Film series: Revolutionary Visions in Iranian Cinema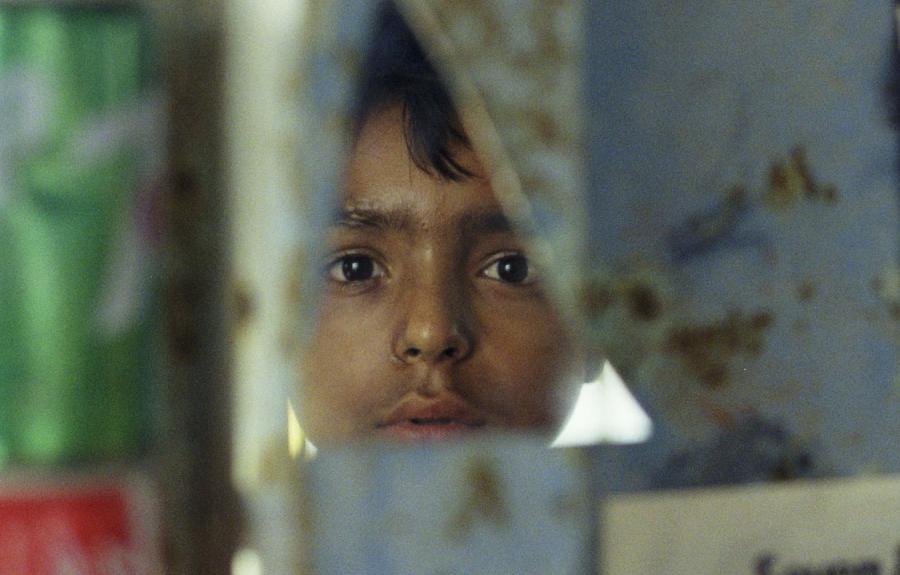 Presented in collaboration with the Iranian Graduate Student Association at Cornell, this series highlights three recently restored landmarks of Iranian cinema.
We begin with Ebrahim Golestan's Brick and Mirror (Khesht va Ayeneh) (1964), which is considered one of the first modern masterpieces of Iranian cinema and an important precursor to the Iranian New Waves that would follow. One of the most striking films to come out of the Pahlavi era of Iran, Brick and Mirror is a moody, atmospheric critique of a modernizing Tehran that nonetheless ignored the basic needs of its citizens. Virtually unseen for decades, this iconic film has now been restored by the Fondazione Cineteca di Bologna under the exacting eye of Golestan himself, now aged 100.
Spurred by the work of Golestan, Forough Farrokhzad, and others, Iranian cinema in the late 1960s entered a "New Wave" that would continue into the early 2000s. Though it had always been regulated by the government, the Iranian film industry became subject to additional scrutiny by state authorities following the Islamic revolution in 1979. Despite these strictures, filmmakers continued to innovate, experimenting with storytelling approaches that blurred the lines between reality and fiction and tested the limits of government censors as to what was culturally appropriate. 
Our series continues with one such work: Amir Naderi's The Runner (Davandeh) from 1984. Often considered the first masterpiece of the revolutionary period, Naderi's lyrical film quickly earned comparisons with postwar Italian Neo-Realist works such as Vittorio de Sica's Bicycle Thieves (1948). It stars Madjid Niroumand as Amiro, an 11-year-old orphan living alone in an abandoned tanker in the Iranian port city of Abadan, who survives by shining shoes, selling water, and diving for deposit bottles. This 4K restoration from Rialto Pictures premiered last fall at Film Forum in New York City, where the film had its U.S. premiere back in 1991.
Finally, we conclude with Taste of Cherry (Ta'm e guilass) (1997), Abbas Kiarostami's existential mediation on life and death. Perhaps the best-known Iranian filmmaker and the leader of Iranian cinema's "Second Wave", Kiarostami's minimalist film centers on a man (Homayoun Ershadi) driving through the hilly outskirts of Tehran searching for someone to rescue or bury him after he commits suicide, a taboo subject in Islamic culture. Toggling between close-ups of the man driving and long shots of workers in the landscape, Taste of Cherry is a profound—if unresolved—examination of the role of an individual within a larger society.
This series celebrates Iranian filmmakers who were experimenting with the language of cinema and its political potential during a period of profound socio-political upheaval. Revisiting them in our contemporary moment, we are reminded of the ways that cinema serves as a powerful tool for interrogating political authority and challenging cultural norms. 
Cosponsored by the Iranian Graduate Student Association at Cornell
Featuring: 
Brick and Mirror (Khesht va Ayeneh)
Thursday, February 2, 2023 at 7:00pm    
The Runner (Davandeh)
Wednesday, March 1, 2023 at 7:00pm    
Taste of Cherry (Ta'm e guilass)
Thursday, April 20, 2023 at 7:00pm    
 
Other film series this semester
Related films