Whisper of the Heart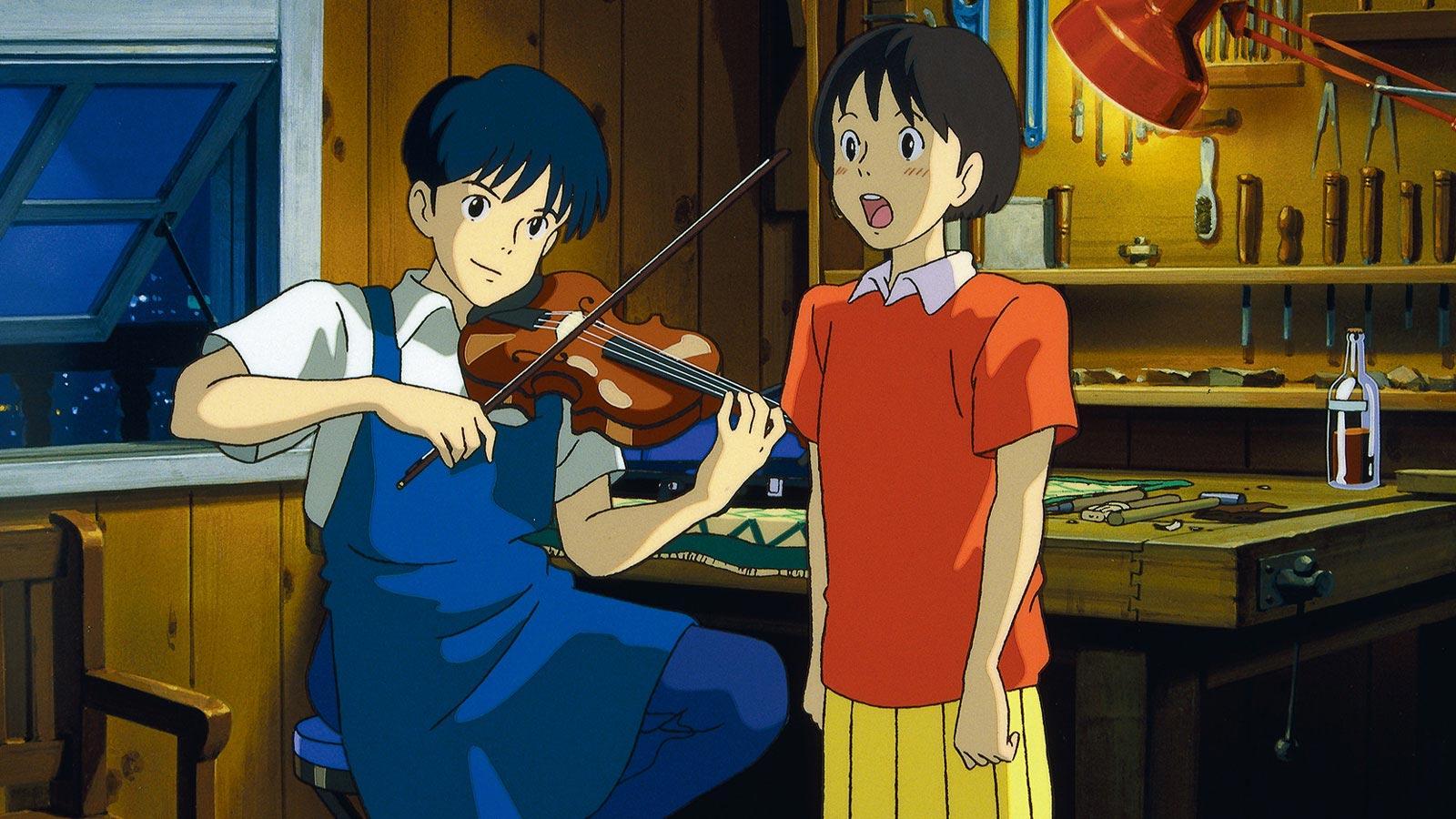 Shizuku, a quiet, inquistive young girl who loves to read, discovers that all her library books have been taken out by a boy named Seiji. After meeting Seiji, Shizuku embarks on an inspiring series of adventures involving an eccentric antiques dealer and a mysterious cat that help her find the confidence to pursue her dream of becoming a writer.
A heartfelt tale of self-discovery, Whisper of the Heart was the first and only Studio Ghibli film directed by Yoshifumi Kondō, who tragically died in 1998 at age of 47.
Part of our Studio Ghibli series. Screened in English dubbed version.
more info at this website: gkids.com/films/whisper-of-the-heart