Toward North: Central American Shorts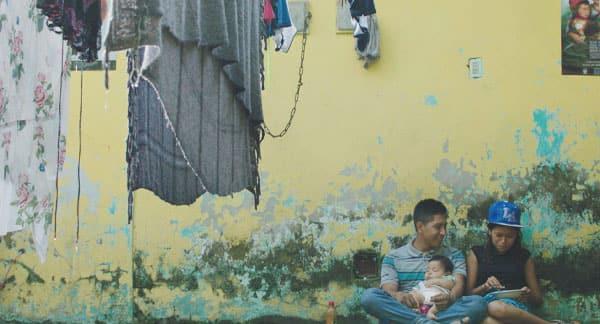 In El Salvador, gang violence has overrun the country, disproportionately targeting children and teenagers, and turning it into 'The Murder Capital of the World'. In Los Comandos (2017, 30 mins), by Joshua Bennett & Juliana Schatz, we're introduced to a teenage emergency responder who wrestles with whether to leave El Salvador or stay and work amid rampant gang violence and threats to her friends and family.
In Towards the North (2018, 18 mins), by Joshua Bennett, Jessica Chermayeff, and Elvia Shaw, we make our way to a tiny refugee shelter in Tapachula, Mexico, where we meet Nelly and her daughter Joseline, who like millions of others, are fleeing extreme gang violence in Central America.
website: Humanityonthemove.org