Soul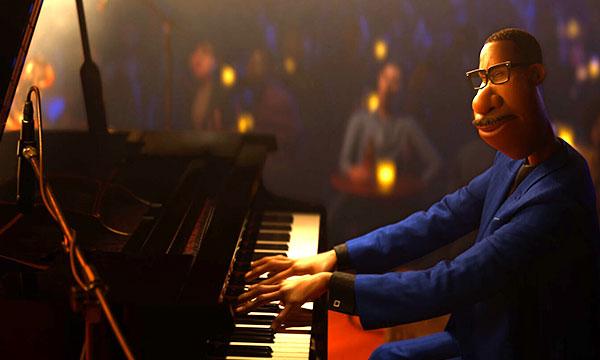 Joe Gardner (Jamie Foxx) is a middle school music teacher about to make it big in the NYC jazz scene when he falls into a manhole, where his soul is separated from his body. In his journey to reunite the two, Joe and "unborn" soul 22 (Tina Fey) struggle with the age-old question: what is the meaning of life?
From the director of Monsters, Inc., Up, and Inside Out, Disney and Pixar's recent film has gorgeous animation and richly composed jazz to boot.
"Visually glorious, frequently very funny and genuinely profound, this is a picture which cries out to be seen on the big screen." (Screen Daily)
Winner of the 2020 Academy Award for Best Animated Feature and for Best Original Score.
website: movies.disney.com/soul