Perlimps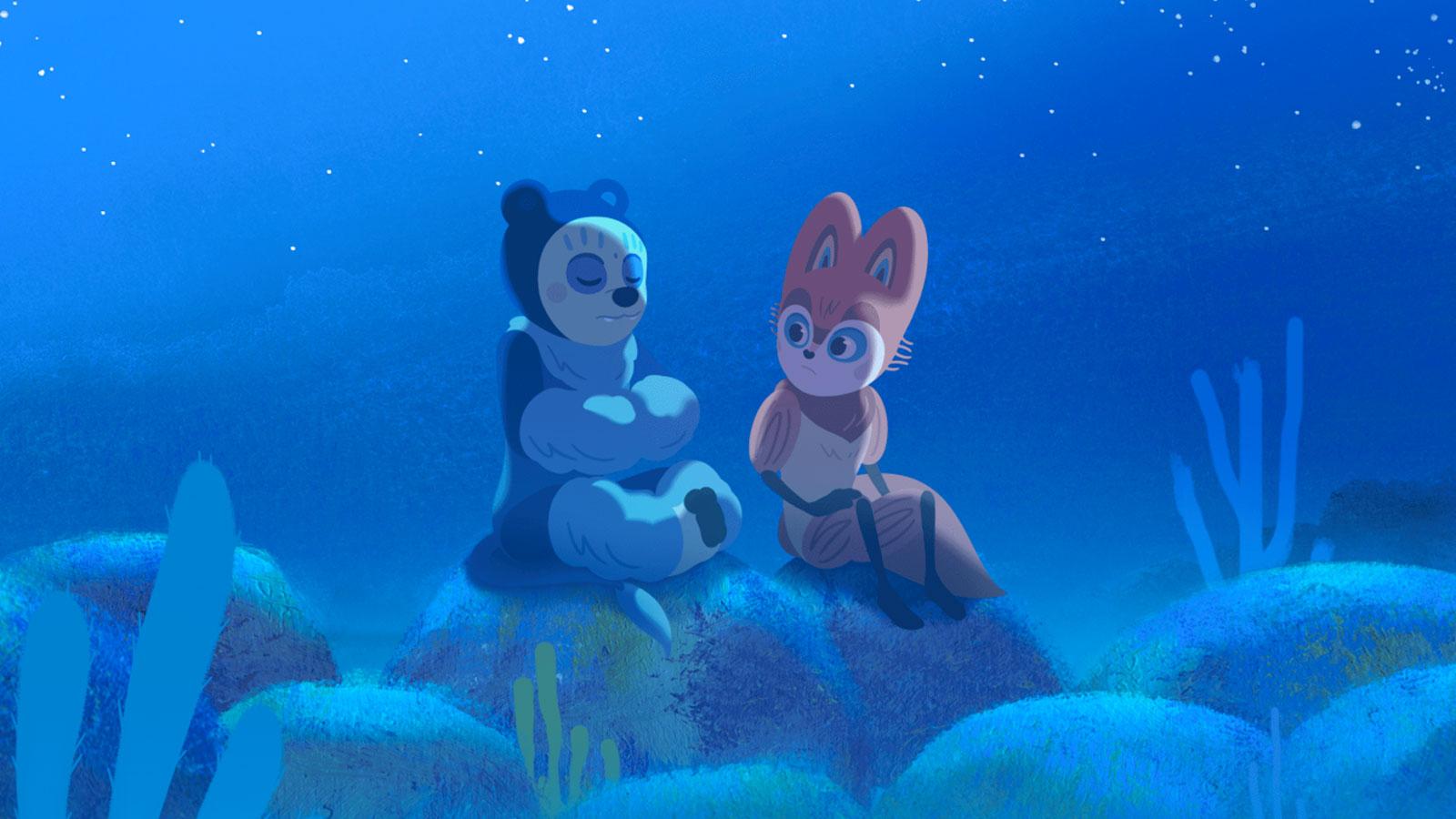 Claé and Bruô are secret agents from enemy Kingdoms sent in a world controlled by Giants that is in the imminence of a terrible war. They must overcome their differences and combine forces to find the Perlimps, mysterious creatures who can ultimately find a way to peace.
Don't miss this visually arresting, animated adventure from Alê Abreu, the director of Boy and the World (O menino e o mundo).

Film website: bestfriendforever.be/films/perlimps

In Brazilian-Portuguese with English subtitles
Part of our Cine con Cultura series.