Pandora and the Flying Dutchman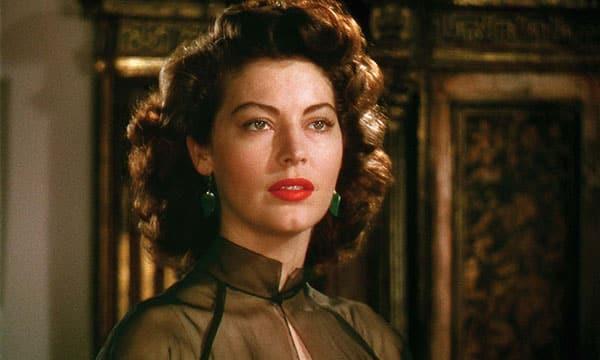 A brilliant, new 4K digital restoration of iconoclastic director Albert Lewin's visionary romance, a reworking of the tale of the Flying Dutchman, set on the Spanish coast.
Shot by the late, great cinematographer Jack Cardiff, using a palette of dark reds, greens, blues and blacks, the film stars James Mason as Hendrik, a 17th-century seaman eternally condemned to sail the oceans, and Ava Gardner, one of the most beautiful screen goddesses of all time, as Pandora, a woman who has never fallen in love. When she meets the dashing but doomed captain Hendrik van der Zee, he pushes her to commit an ultimate act of love.
"Watching this film is like entering a strange and wonderful dream. Everything about it, from the magnificent performances of Ava Gardner and James Mason, to the gorgeous locations and Jack Cardiff's stunning photography, is infused with this ethereal, other-worldly quality." (Martin Scorsese)
Website: http://cohenmedia.net/films/pandora-and-the-flying-dutchman