Nope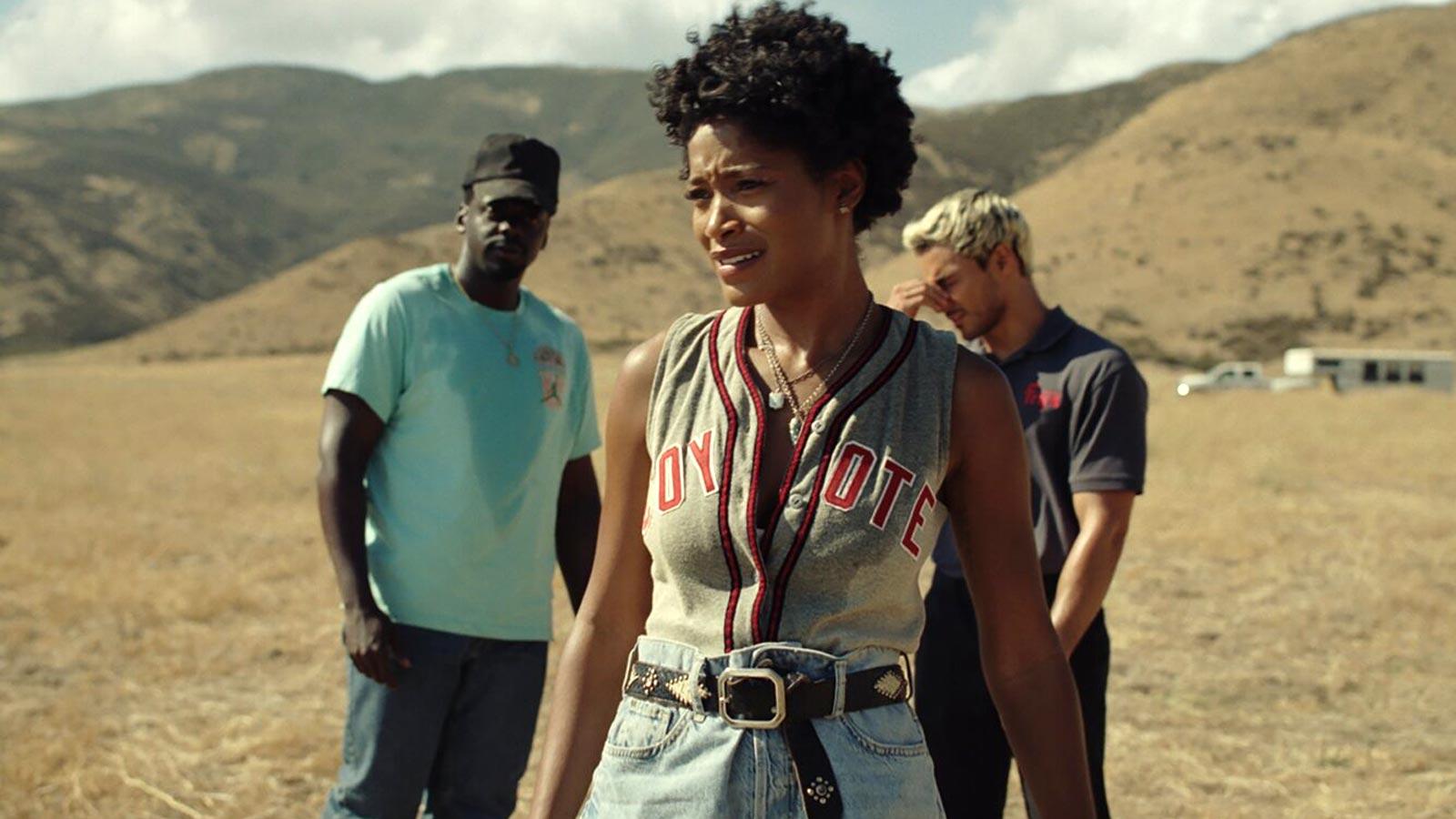 Known for his award-winning thrillers Get Out and Us, Jordan Peele's latest film, Nope was one of the most anticipated films of the summer.
Oscar recipient Daniel Kaluuya returns to the screen in collaboration with Peele in this sci-fi western.
Siblings Emerald and OJ Haywood run the only black owned horse ranch in Hollywood. After their father's mysterious death, a series of strange happenings unfold starting with the appearance of an ominous mega cloud over the homestead. Suspecting extraterrestrial forces, the siblings conspire to monetize the alien presence by filming the activity.
Nope blurs the lines between genres resulting in a yippee-k-yay UFO horror flick. In an interview with Twitter Movies, Peele explains that Nope is "about as ambitious a cinematic event as I have planned so far in my career."
"…impeccably managed suspense, sharp jokes and a beguiling, unnerving atmosphere of all-around weirdness." (NY Times)
more info at this website: www.jupitersclaim.com