Michael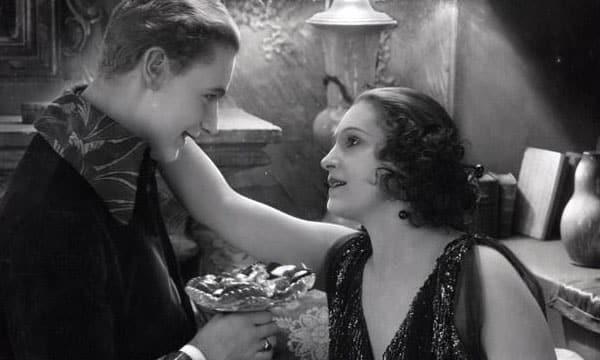 This is a FREE screening with a limited number of complimentary tickets. Please RSVP via our virtual-cinema-order-form; you will then be emailed a unique screening link for the film that will be active from Oct 9–15.
Danish film master Carl Theodor Dreyer's homoerotic classic is a mature and visually elegant period romance decades ahead of its time. Michael takes its place alongside Dreyer's better known masterpieces as an unusually sensitive and decorous work of art and is one of the earliest and most compassionate overtly gay-themed films in movie history.
"Based upon Herman Bang's 1902 novel, legendary Danish director Carl Theodor Dreyer (The Passion of Joan of Arc, Vampyr, Ordet) refashions the classical Greek myth of Jupiter and Ganymede into a love triangle between aging artist Claude Zoret (played by Benjamin Christensen, Swedish director of Häxan), his male model Michael (played by Walter Slezak—later a Hollywood character actor, best remembered as the Nazi in Hitchcock's Lifeboat) and Countess Zamikow (played by Nora Gregor, of Renoir's The Rules of the Game), an aristocratic femme fatale as entranced by Michael's youthful beauty as Zoret is." (Film Forum)
Co-written by Fritz Lang's wife Thea von Harbou (M, Metropolis), with cinematography by Karl Freund (Metropolis, The Last Laugh) and Rudolph Maté (The Passion of Joan of Arc, DOA).
website: kinolorber.com/film/view/id/4059
Subtitled