Lupin the 3rd: The Castle of Cagliostro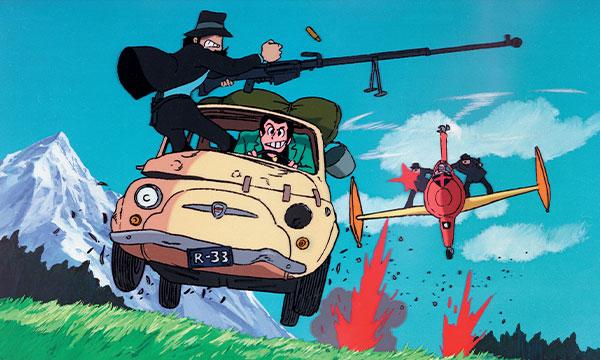 In 1979, the imaginative mind of Hayao Miyazaki debuted on the big screen with this thrilling entry into the beloved anime series. This new 4K restoration will give audiences a fresh chance to experience the classic globetrotting adventures of the "gentleman thief" that are often cited as an influence to the Indiana Jones series—as well as a precursor to the director's legendary work at Studio Ghibli.
"A cult classic for Miyazaki devotees and animation aficionados alike." (Vice)
In Japanese.
website: gkids.com/films/cagliostro/
Subtitled • Restored