Kiki's Delivery Service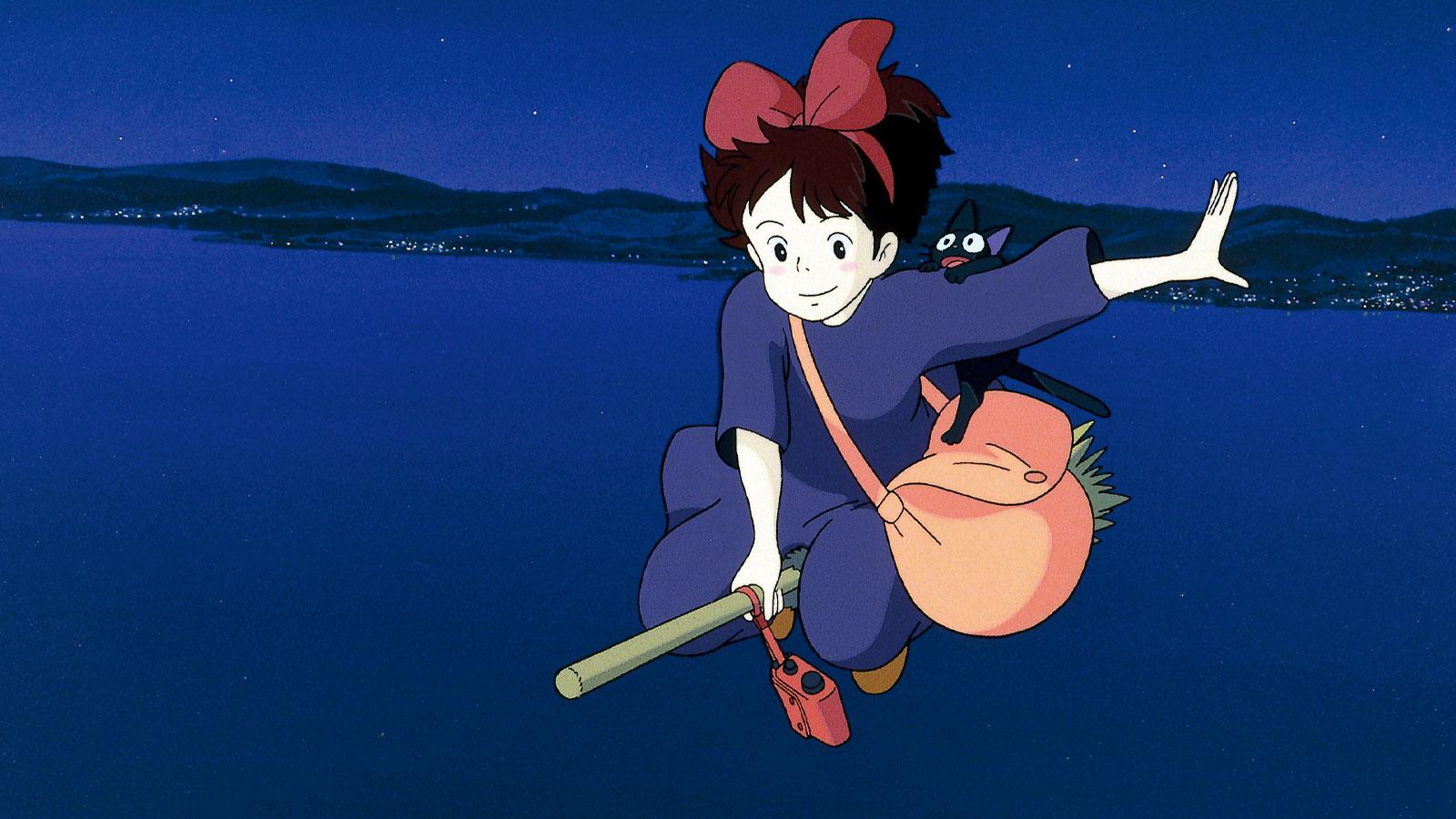 In this delightful coming-of-age story, Kiki, a 13-year-old witch-in-training, journeys with her talking pet cat Jiji to a seaside town, where she learns to control her magic and sets up her own broomstick delivery service. Though her special skills make her an instant sensation in the town, Kiki must overcome her own self-doubt, or risk losing her magic and her business.
Kiki's adventures are brought to life in a mythical, 1950s Europe in which World War II never occurred by top Japanese animator Hayao Mizayaki.
Part of our Studio Ghibli series. Screened in English dubbed version.
more info at this website: gkids.com/films/kikis-delivery-service/