Howl's Moving Castle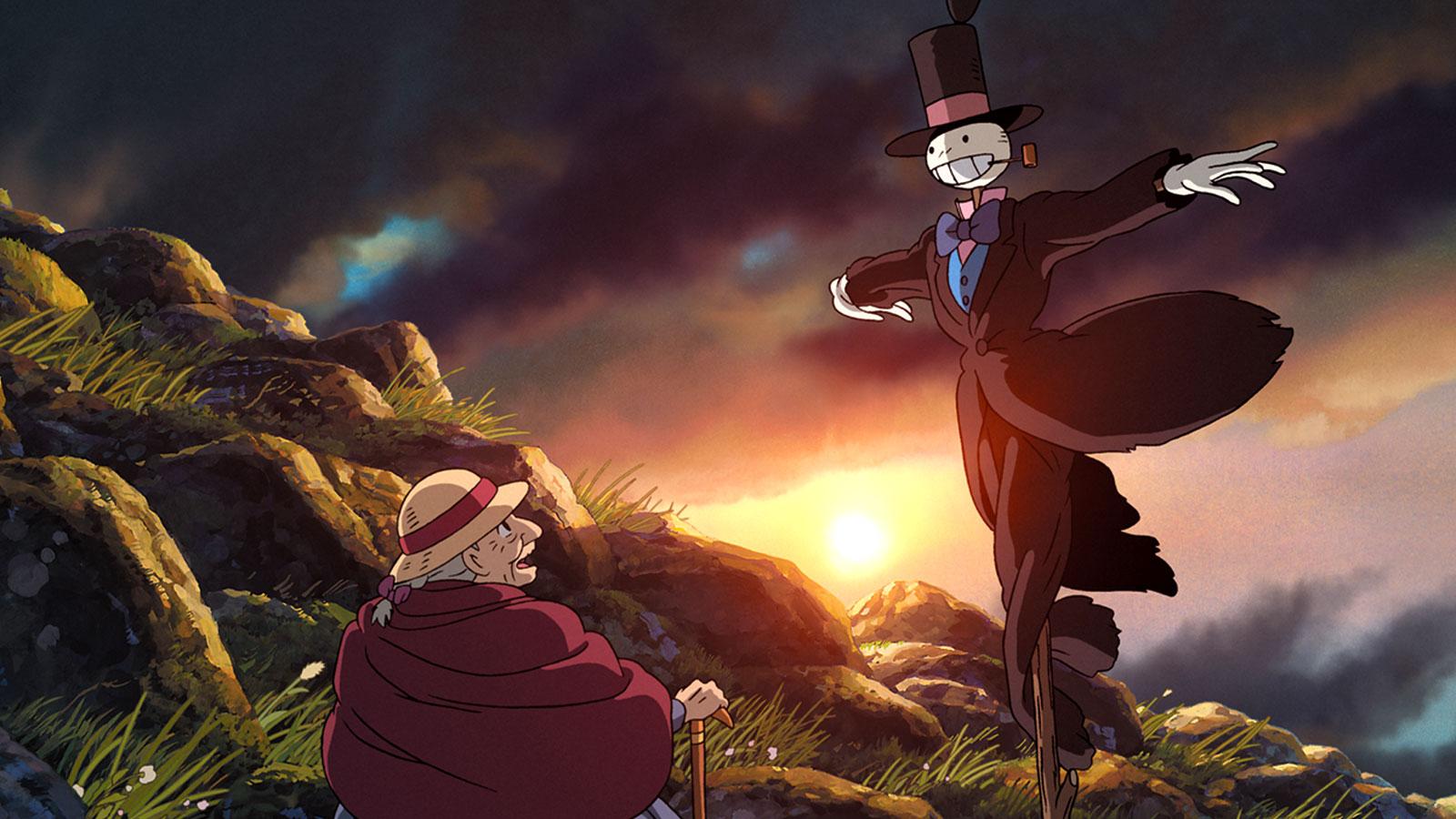 Sophie's quiet life working in a hat shop is disrupted when she befriends a handsome and mysterious wizard named Howl. Their newfound friendship attracts the jealous attention of the Witch of Waste, who curses Sophie and transforms her into a 90-year-old woman.
On a quest to break the witch's spell, Sophie joins Howl aboard his magical moving castle and discovers a world of wonder, adventure, and danger.
Part of our Studio Ghibli series. Screened in English dubbed version.
more info at this website: gkids.com/films/howls-moving-castle/