The Grandmaster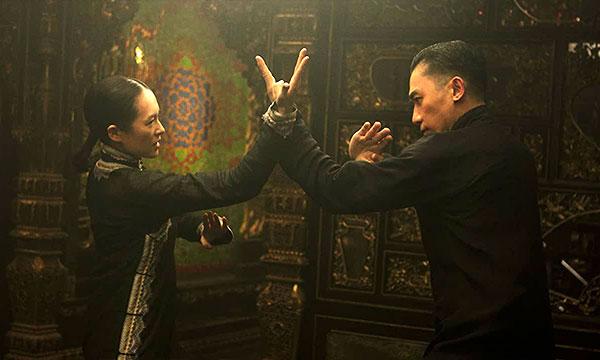 Based on the life of martial arts wunderkind, Ip Man (Bruce Lee's teacher), the film is part biography, part historical drama, tracing the legendary kungfu master's rise to power. Set against the politically turbulent background of 1930s and 1950s China, the film depicts the challenges of power and pride amongst the ruling kungfu dynasties, and features the stunning performances and cinematography that cinephiles have come to expect from Wong Kar Wai.
The New York Times' Manohla Dargis called it a "truly galvanizing cinematic experience."
In Mandarin, Cantonese & Japanese.
Subtitled