Get Out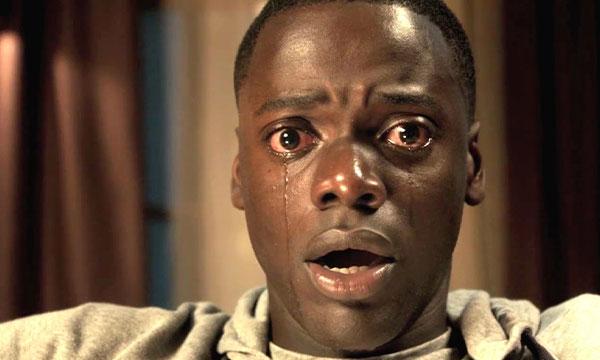 Now that Chris and his girlfriend Rose have reached the meet-the-parents milestone of dating, she invites him for a weekend getaway upstate with her parents. At first, Chris reads the family's overly accommodating behavior as nervous attempts to deal with their daughter's interracial relationship, but as the weekend progresses, a series of increasingly disturbing discoveries lead him to a truth that he could have never imagined.
Equal parts gripping thriller and provocative commentary, Get Out is written and directed by Jordan Peele (Key and Peele) and produced by Blumhouse's Jason Blum. Winner of the Academy Award for Best Original Screenplay.
"A jolt-a-minute horrorshow laced with racial tension and stinging satirical wit." (Rolling Stone)
Cosponsored with the Welcome Weekend Committee.
website: www.uphe.com/movies/get-out