Domingo and the Mist (Domingo y la niebla)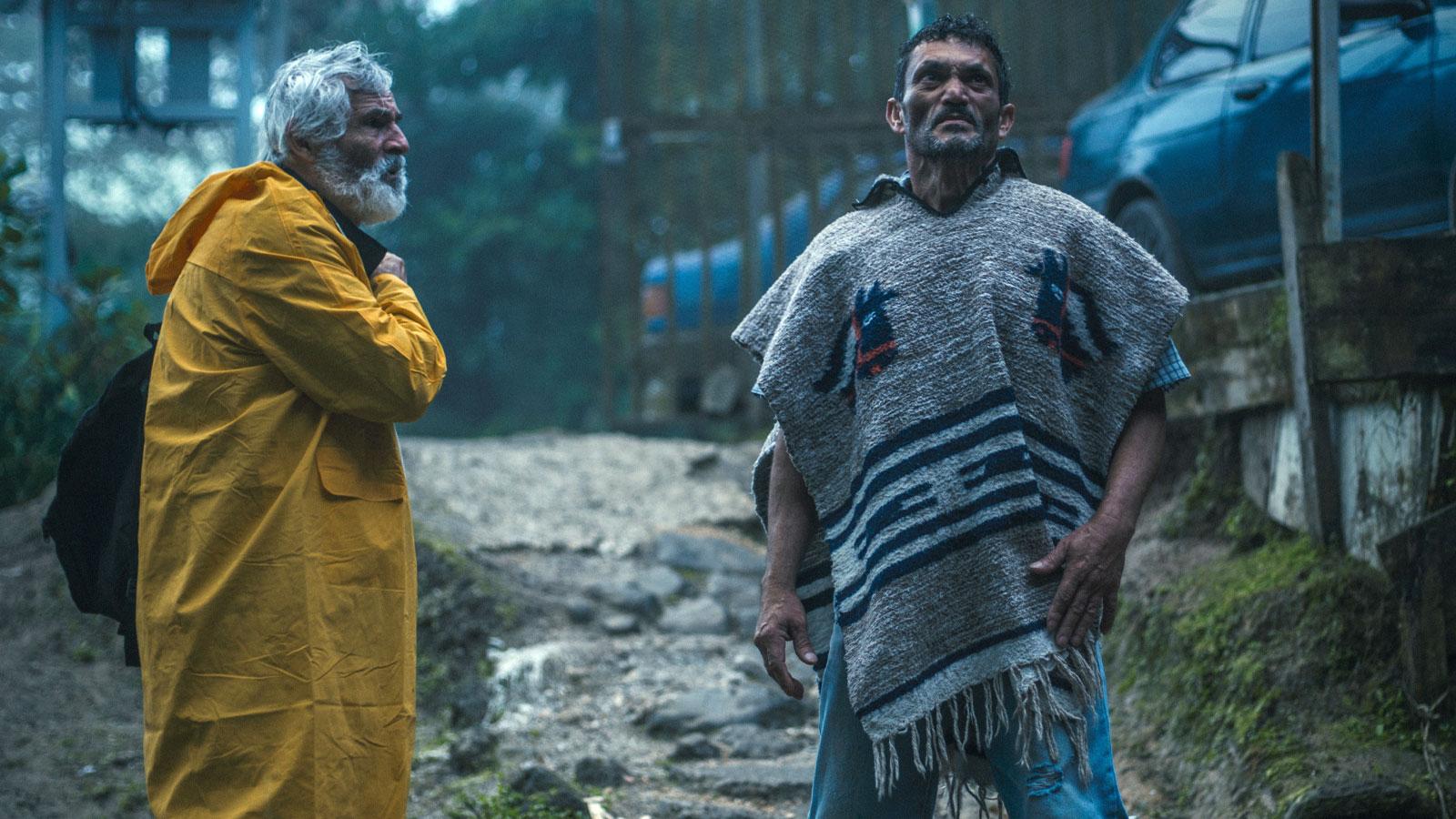 In the tropical mountains of Costa Rica, widower Domingo owns a piece of land which is coveted to build a new highway. When the contractors send in thugs to intimidate the community, the neighbors leave one by one, but Domingo refuses to give in, especially as he knows that the land hides a special and mystical secret.
Director Ariel Escalante Meza describes Domingo and the Mist as "a film about loss, redemption, and justice...a cry for rebellion and a prayer for change."
Film website: filmsboutique.com/film/domingo-and-the-mist
Part of our Cine con Cultura series.