Castle in the Sky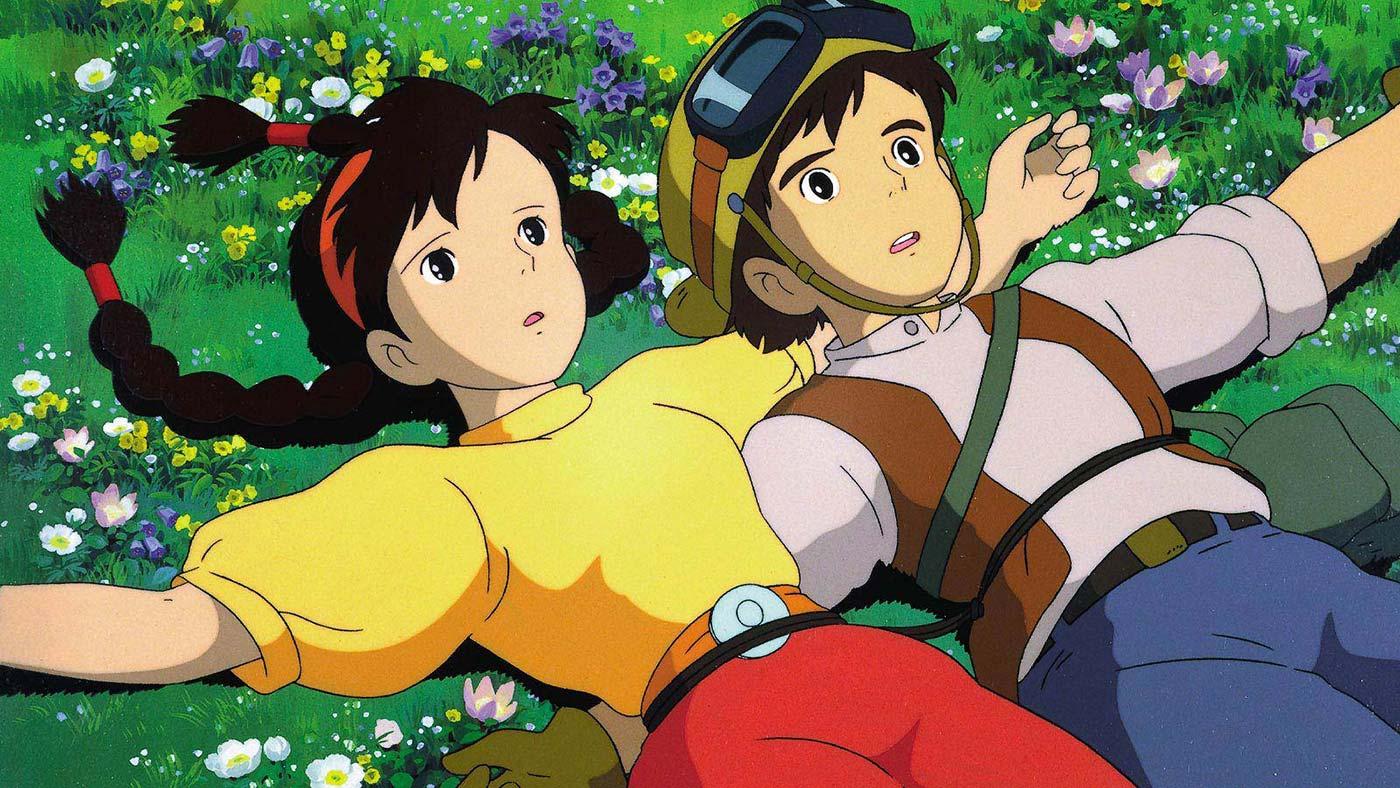 A young girl Sheeta and an engineer's apprentice Pazu join forces to find the legendary floating castle, Laputa. Their quest to unravel the mystery of its luminous crystal soon becomes a struggle to safeguard the sanctity of Laputa, which is under siege by aeronautical pirates and nefarious foreign agents.
Castle in the Sky is a timeless story of courage and friendship, with stunning animation from Academy Award-winning director Hayao Miyazaki.
Part of our Studio Ghibli series. Screened in English dubbed version.