Bodies Bodies Bodies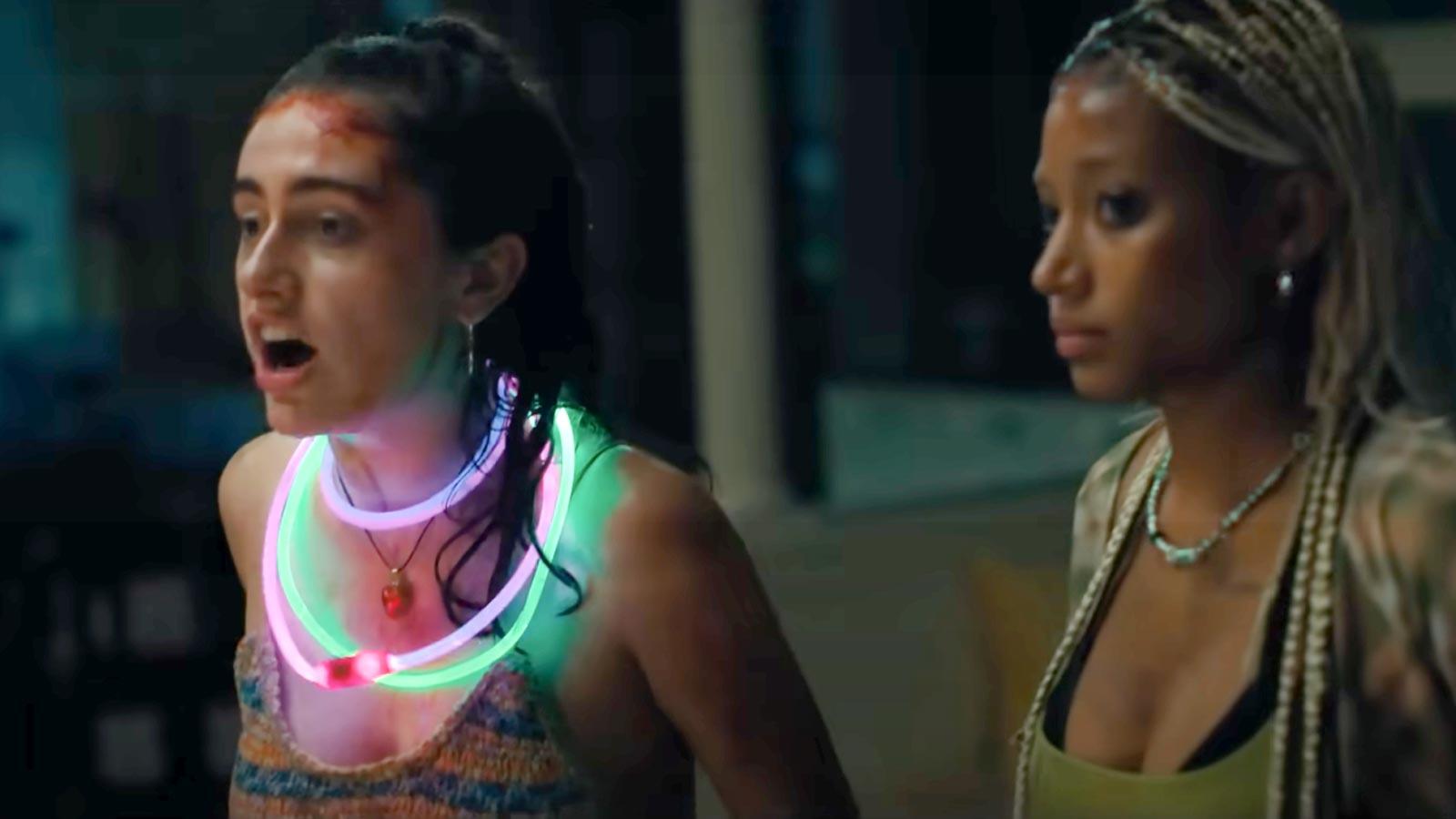 A who-done-it party game amongst a group of 20-somethings gets out of hand when participants start to die off. This dark comedy pivots frenemies and fake friends against each other in a darkened mansion during a major hurricane.
IndieWire calls Bodies Bodies Bodies a must-see summer slasher that attacks "monolithic Gen-Z party flicks" and "ironically comments on the false appearances of wokeness" in contemporary society.
Notable comedic actors appear in the film including Pete Davidson from SNL, Maria Bakalova known for her role in Borat Subsequent Moviefilm, and Rachel Sennott from Shiva Baby.
more info at this website: a24films.com/films/bodies-bodies-bodies