The Biggest Little Farm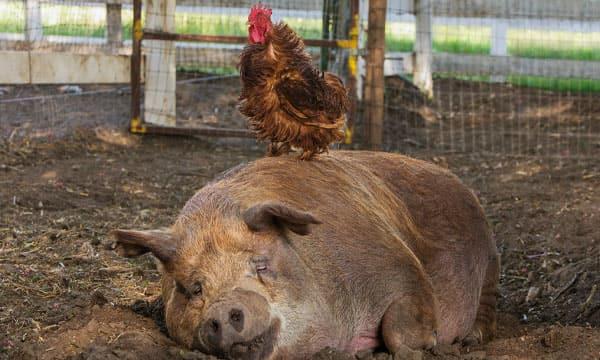 The film chronicles the eight-year quest of John and Molly Chester as they trade city living for 200 acres of barren farmland outside of LA and a dream to harvest in harmony with nature. Through dogged perseverance and embracing the opportunity provided by nature's conflicts, the Chesters unlock and uncover a biodiverse design for living that exists far beyond their farm, its seasons, and our wildest imagination.
"This is a must-see film, not just for the primer it offers in how foodways, farming practices and larger environmental forces are crucially connected but for its dazzling imagery of nature in action, both by way of breathtaking close-ups and sensational aerial shots of the farm and its environs." (Washington Post)
One of fifteen films shortlisted for the Best Documentary Feature Oscar.
website: thebiggestlittlefarmmovie.com