From the Big Red to the Red Carpet: Succession, Season 4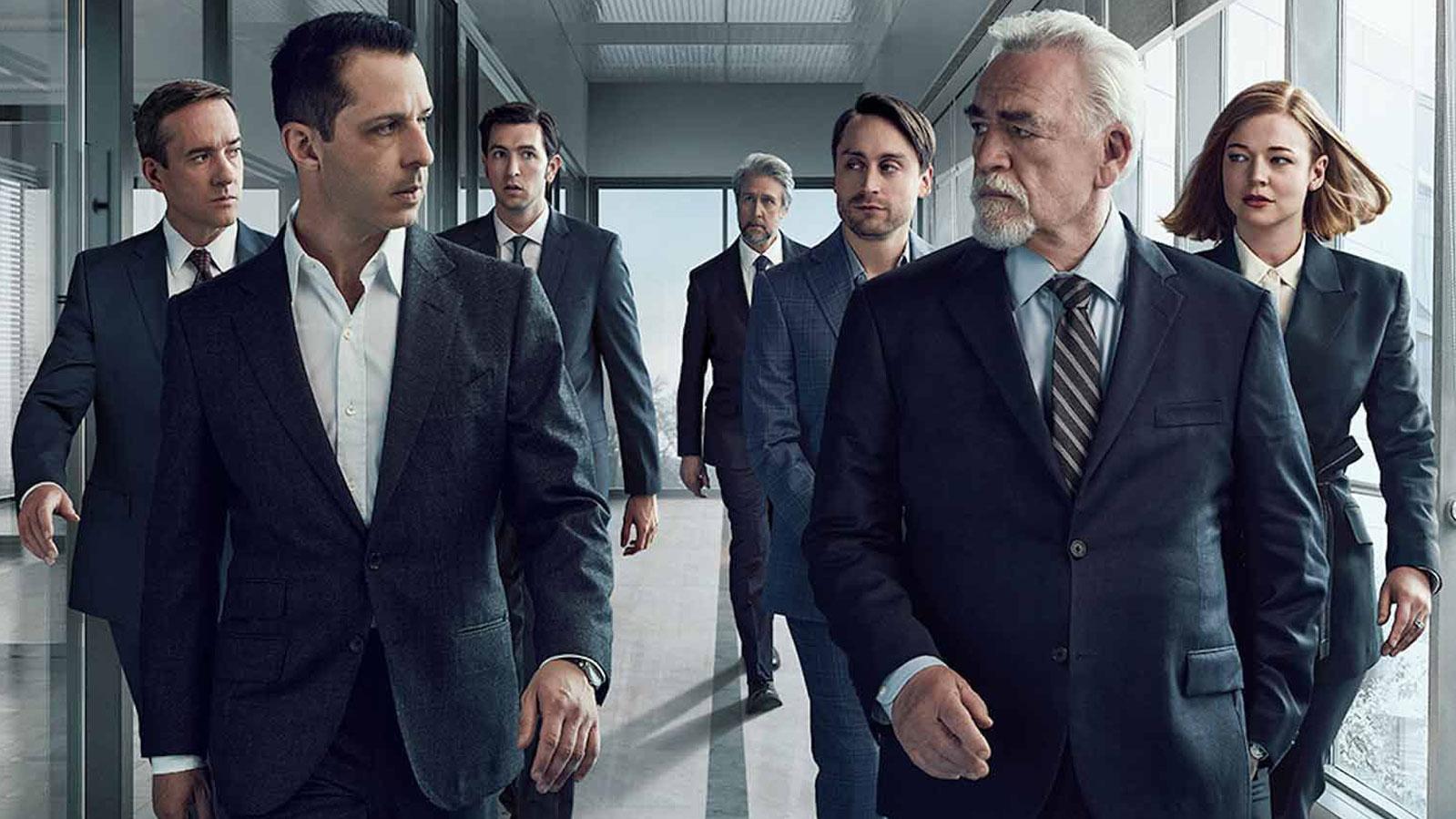 Cornell Cinema presents a special advance screening of an episode from Season 4 of HBO's "Succession" with introduction by and conversation with executive producer Scott Ferguson '83. 
Power, politics, money... it's all in the family in HBO's Succession, an award-winning, provocative, funny series about a highly dysfunctional dynasty. When the head of one of the world's largest media and entertainment conglomerates decides to retire, each of his four grown children follows a personal agenda that doesn't always sync with those of their siblings—or of their father.
In Season 4, the sale of media conglomerate Waystar Royco to tech visionary Lukas Matsson (Alexander Skarsgård) moves ever closer. The prospect of this seismic sale provokes existential angst and familial division among the Roys as they anticipate what their lives will look like once the deal is complete. A power struggle ensues as the family weighs up a future where their cultural and political weight is severely curtailed.
Winner of 13 Emmys, including Outstanding Drama Series (2022, 2020).
This screening is part of the special event From the Big Red to the Red Carpet: A two-day visit with alumni filmmakers Scott Ferguson '83 and Michael Kantor '83.
About the filmmaker
Scott Ferguson has been privileged to work as a producer with such highly celebrated filmmakers as Jim Jarmusch, Stephen Frears, Jay Roach, Steve Zaillian, Lisa Cholodenko and Jesse Armstrong as well as Academy Award winners Barry Levinson, Milos Forman, Sydney Pollack, Robert Benton, and Ang Lee.
He is currently Executive Producer of HBO's hit series "Succession," one of the most critically acclaimed and award-winning shows in television history.  Scott has received the Emmy, Golden Globe, Critics Choice and Producers Guild Awards for each of his two seasons of "Succession" that have been aired, as well as a Peabody Award for Season Three.  
Scott received the 2014 Emmy Award as producer of the Outstanding Movie for Television for The Normal Heart, which also received the Stanley Kramer Award from the Producer's Guild of America, and the 2010 Emmy for Temple Grandin which also received a Peabody Award.  He was the Unit Production Manager on Jay Roach's Emmy winning television film Recount; his other Emmy nominated shows are Stephen Frears' Muhammad Ali's Greatest Fight , Barry Levinson's You Don't Know Jack, Jay Roach's All the Way, and Steve Zaillian's "The Night Of."  
His feature films have garnered multiple Academy Award nominations, including Best Picture nominee Brokeback Mountain.
Scott received a B.A. in Theater at Cornell University, and an M.F.A. in Film Producing from Columbia University.