2046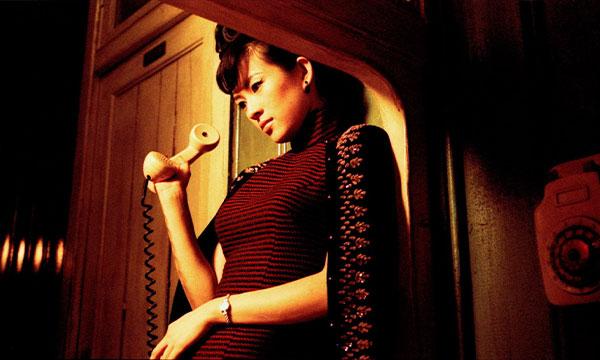 Wong Kar-Wai, the undisputed master of hip, moody, noir-ish filmmaking, has returned with a nominal sequel to In the Mood for Love (2000). Tony Leung reprises his role as Chow, a science fiction writer when he is not trolling nightclubs. The film shuttles in time between the (actual) 1960s and the invented 2046 of Chow's imagination, as he engages in a series of affairs.
Sumptuously filmed by, among others, longtime cinematographer Christopher Doyle, "very few films look this dreamy. Very few sound this romantic (the eclectic soundtrack features Francois Truffaut's main composer, Georges Delerue, as well as Nat King Cole, Dean Martin and a haunting theme by Shigeru Umebayashi). Fewer still move this way. In short, very few films are Wong Kar-Wai films, a phrase that in the future will carry the same weight as an Antonioni film or a Godard film." (SF Chronicle)
In Cantonese, Japanese and Mandarin.
website: www.sonyclassics.com/2046
Subtitled