The Woman Who Ran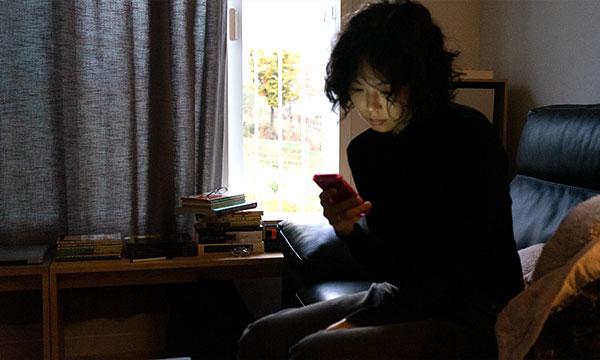 The Woman Who Ran features three lowkey and lo-fi vignettes of Gam-hee (Kim Min-hee) as she visits friends while her husband is on a business trip.
The first woman is divorced and raises chickens in Seoul's countryside, the second woman is a pilates instructor being stalked by a poet, and the third woman is the manager of a cinema and arts centre. The three meetings range from banal to profound, but often turn toward (and are interrupted by) the annoying men in their lives. While conversations are naturalistic and friendly, The Woman Who Ran can't help but hide the underlying sophistication and nuanced study of Korea's sexual politics.
"Elegant, dryly funny and quietly moving." (NY Times)
In Korean.
website: www.cinemaguild.com/theatrical/womanwhoran.html
Ithaca Premiere • Subtitled