Where Is the Friend's House?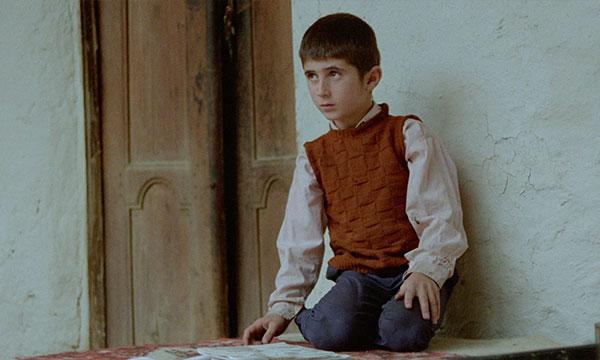 A sensitive and beautiful film depicting the remarkable reasoning of a young boy surrounded by unhelpful adults in a small Iranian village.
Eleven year old Ahmed witnesses a friend being reproached for failing to complete a homework assignment and sees him threatened with expulsion should he falter again. Later that day, after play, Ahmed discovers that he has mistakenly taken his friend's homework book with him. What follows is the pinnacle of innocent concern as Ahmed tries to find his friend's house in a neighboring village in order to return the book.
"Cinema of breathtaking simplicity and power" (Geoff Brown, The Times London).
In Persian.
website: www.janusfilms.com/films/1917
Subtitled