We (Nous)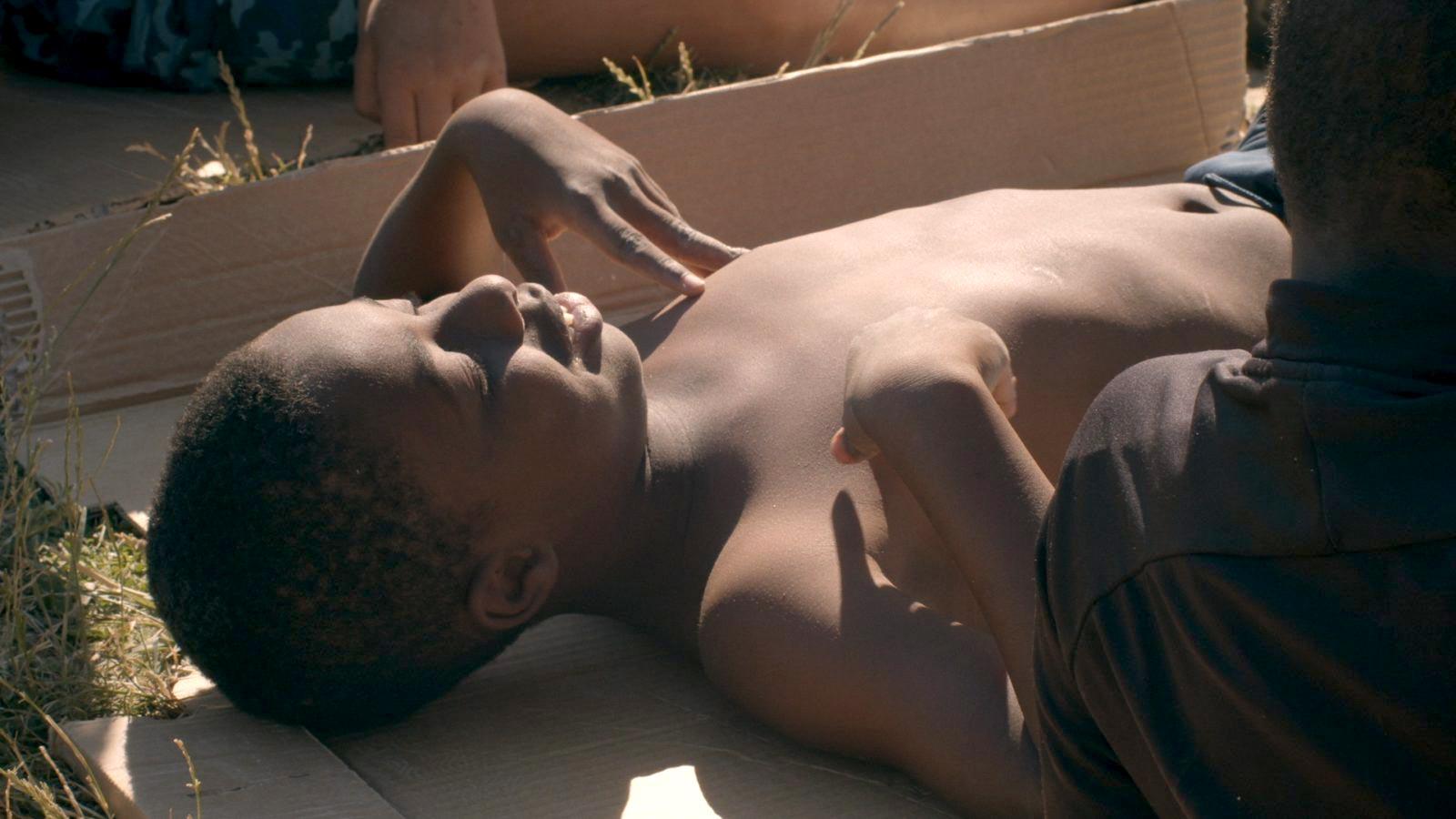 Alice Diop's documentary We (Nous) questions the conception of "we" in contemporary French society by exploring the barriers and openings between groups and individuals. We follows the stories and experiences of Senegalese communities living in the outer suburbs of Paris.
The NY Times calls We a meditation on memory and belonging that "points to the impossibility of portraiture itself, whether of a life, a people or a nation."
Diop contemplates how individuals occupy a particular space (like a commuter train or a public housing unit) but simultaneously dwell in the alternate spaces of distant memories and absent figures. We asks how this in-between status shapes the existence of these often-unrepresented communities that make up the body of contemporary France.
Winner of two awards at the 2021 Berlinale: the Documentary Award and Best Film, Encounters section.
Sponsored by Albertine Cinémathèque.Albertine Cinémathèque is a program of Villa Albertine and FACE Foundation with the support of the CNC (Centre National du Cinéma et de l'Image Animée) and the Fonds Culturel Franco-Américain.
more info at this website: mubi.com/films/nous-2021
Ithaca Premiere
In French with English subtitles