Toy Story 4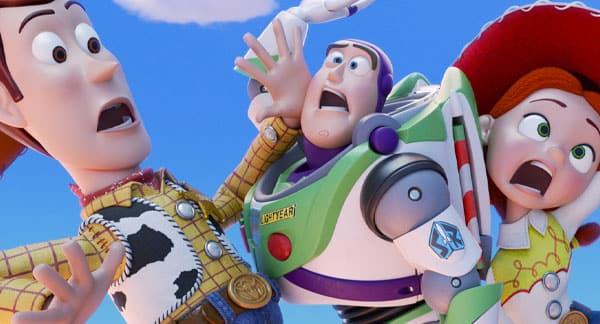 In the fourth installment of Pixar's critically acclaimed animated series, Andy's toys have found new appreciation in the hands of his young daughter Bonnie. When Bonnie fashions a new toy out of a spork that was meant to be thrown away, Sheriff Woody (Tom Hanks) feels personally responsible for keeping "Forky" (Tony Hale) safe with Bonnie, despite the toy's numerous attempts to throw itself away. This leads to Woody following Forky out the window of the family's RV while on a road trip, and together the toys must find a way to reunite Bonnie with her favorite toy.
"Finding your purpose, embracing your destiny and accepting your mortality are mature themes for a children's film, but Toy Story 4 handles them nimbly while still managing to be a colorful family adventure." (Detroit News)
Recommended for ages 5+.
website: movies.disney.com/toy-story-4