Test Pattern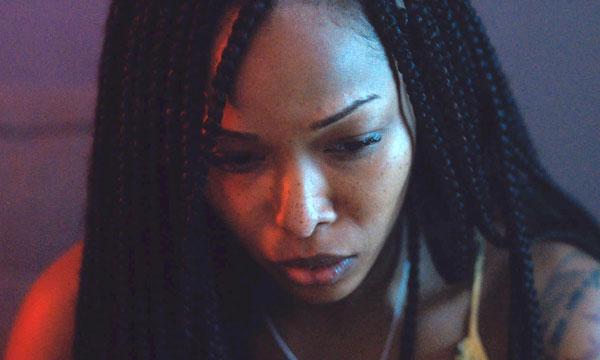 Ford's acclaimed debut feature follows an interracial couple whose relationship is put to the test after the woman, who is Black (a corporate exec played by Brittany S. Hall), is sexually assaulted.
In the aftermath, her white boyfriend (a laidback tattoo artist played by Will Brill) drives her from hospital to hospital in search of a rape kit, the tension between them palpable, as Brill's easygoing aura is replaced by his increasing frustration and disconnect from his partner's trauma. Their story reveals the systemic injustices and social conditioning women face when navigating sex and consent within the American patriarchy.
Winner of top prizes at the BlackStar and New Orleans Film Festivals, and nominated for Independent Spirit Awards for Best First Feature, Best First Screenplay and Best Female Lead (Brittany S. Hall), this gripping social thriller offers a unique exploration of institutional racism and sexism from a Black woman's point of view.
more info at this website: www.kinolorber.com/film/test-pattern
Ithaca Premiere