Synonyms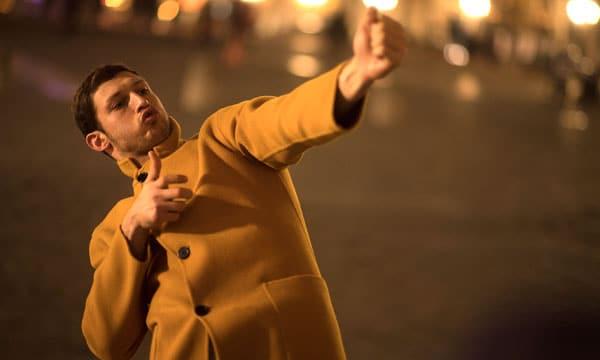 RSVP for a FREE ticket
Streaming link available Apr 9–15
Introduction by Laurent Dubreuil, Professor of Comparative Literature, Romance Studies & Cognitive Science, and Director of French Studies at Cornell.
"The film, a faintly comedic, semi-autobiographical study of identity and the ambivalence of national belonging, tells the story of Yoav, played by newcomer Tom Mercier, and his struggle to reinvent himself as French" (Reuters) after moving to Paris from Israel. Yoav has grown tired of carrying the baggage that comes with being an Israeli, but after relocating to Paris, seeking to reinvent himself and refusing to speak Hebrew, he's thwarted by a world that identifies people by the place they were born. Winner of the top prize at the 69th Berlin International Film Festival.
In French, Hebrew & English.
For more information about the film: nolorber.com/film/synonyms
Subtitled