Spider-Man: No Way Home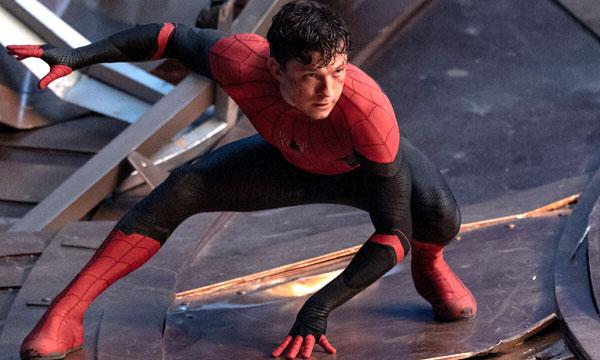 Peter Parker (Tom Holland) wants nothing more than to be a normal high school kid. He's doing well in his classes, he has a new girlfriend (Zendaya), and things should be going great.
Life is never quite normal, though, when you live a double life as a superhero, especially after the events of Spider-Man: Far From Home made Peter's identity as Spider-Man public knowledge. With his ability to live a normal life completely shattered, Peter seeks out a desperate last-resort option: repayment of a favor from the magical Doctor Strange (Benedict Cumberbatch).
He approaches the good Doctor with a request for a spell that will erase his secret identity from the memories of every living being. Strange acquiesces to the request, but the spell goes awry with dire consequences. Now, every villain that has ever been defeated by Spider-Man has been given the chance to return (in some cases seemingly from the grave) and seek revenge.
And not just the Spider-Man from this universe, but every other one as well.
Spider-Man: No Way Home boasts a staggering cast of actors reprising their roles not only from the previous two films in Marvel's Spider-Man series, but also from the previous five Spider-Man movies that precede the MCU's takeover of the character.
more info at this website: www.spidermannowayhome.movie