The Sparks Brothers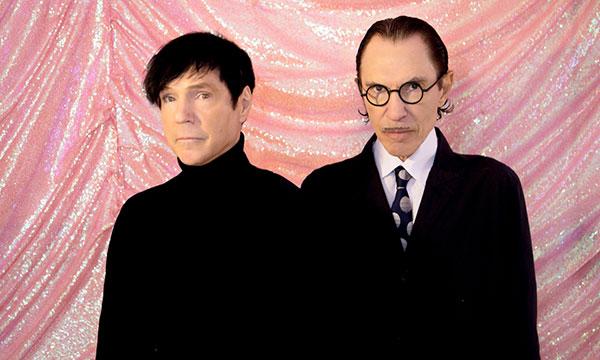 How can one rock band be successful, underrated, hugely influential, and criminally overlooked all at the same time? Edgar Wright's documentary The Sparks Brothers, which features commentary from celebrity fans Flea, Jane Wiedlin, Beck, Jack Antonoff, Jason Schwartzman, Neil Gaiman, and more, takes audiences on a musical odyssey through five weird and wonderful decades with brothers/ bandmates Ron and Russell Mael, celebrating the legacy of Sparks: your favorite band's favorite band.
"…superbly entertaining whether you love Sparks, hate them, or just have never heard of them." (The Boston Globe)
"…explains their appeal in part by emphasizing how it cannot be explained." (NY Times)
"[The] film makes a persuasive case that there's a universe running on a very close parallel to ours where Sparks are the biggest band in the world." (Variety)
Also check out the new feature film Annette, written and scored by the brothers, starring Adam Driver and Marion Cotillard, screening November 12 & 14.