Soleil Ô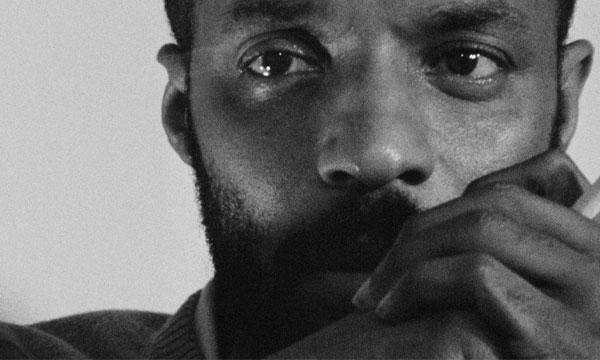 RSVP for a FREE ticket
Streaming link available Apr 16–22
A furious howl of resistance against racist oppression, Mauritanian director Med Hondo's debut is a bitterly funny, stylistically explosive attack on Western capitalism and its legacy of colonialism. Laced with deadly irony and righteous anger, Soleil Ô follows a starry-eyed immigrant as he leaves West Africa for Paris in search of a job and cultural enrichment, but soon discovers a hostile society in which his very presence elicits fear and resentment.
Drawing on the freewheeling stylistic experimentation of the French New Wave, Hondo deploys a dizzying array of narrative and stylistic techniques—animation, docudrama, dream sequences, musical numbers, folklore, slapstick comedy, agitprop—to create a revolutionary landmark of political cinema and a shattering vision of awakening black consciousness.
"When I wrote my script I did not have an audience in mind. I was living in France and experiencing what being a minority felt like. I had to yell and free myself. Writing the script of Soleil Ô was an authentic act of rage and liberation." (Med Hondo)
"Soleil Ô resembles a manifesto, scrappily shot across four years and suffused with a political indignation that, despite the film's historical specificity, still feels urgent today. And, thankfully, the beautiful digital restoration neither excessively sands down the film's low-budget edges nor otherwise slickens a work that sticks in the craw just as intended." (Film Comment)
Restored by Cineteca di Bologna at L'Immagine Ritrovata laboratory in collaboration with Med Hondo. Restoration funded by the George Lucas Family Foundation and The Film Foundation's World Cinema Project.
In French and Arabic.
For more information about the film: www.janusfilms.com/films/1978
Subtitled