The Society of the Spectacle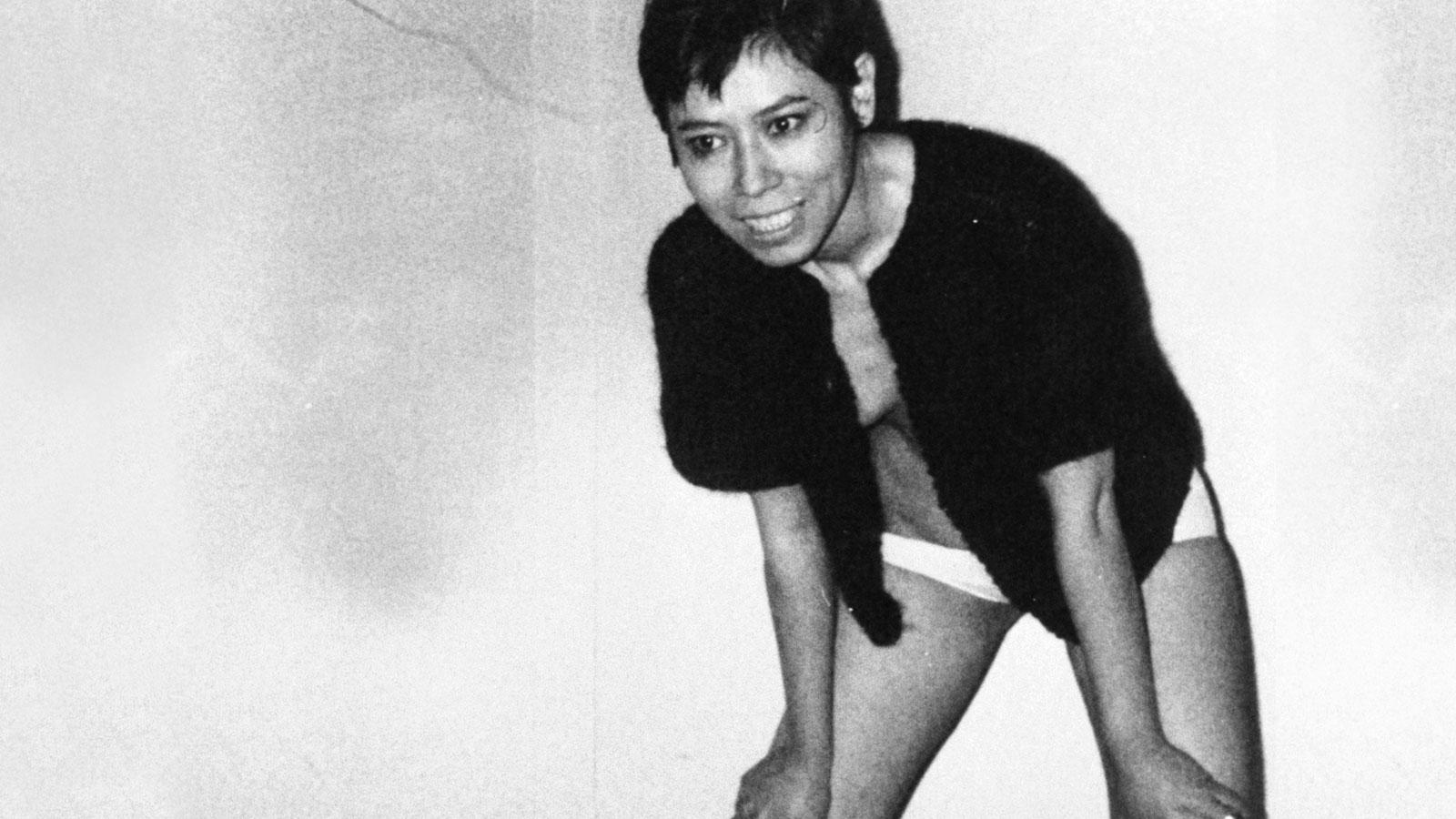 Six years after the publication of his Situationist classic The Society of the Spectacle, Guy Debord released this experimental essay-film adaptation of his own book.
Using the classic Situationist technique of détournement, Debord overlays a dizzying array of still and moving images with text from his book, the result of which is a kind of organized chaos that provides a sharp commentary on a world dominated by image and power. Capitalism, mass-marketing and consumer culture are here critiqued for its creation of an alienation so all-encompassing, even revolution may seem futile.
In the nearly five decades since it was released, the issues raised in The Society of the Spectacle have become even more entrenched, especially here in the United States. Debord, with his stream-of-conscious delivery and irreverent, free-associative pacing, seems determined to both undercut viewers' expectations while simultaneously drawing them in to his totalizing vision, allowing the viewer to extrapolate his theories into the present day.
The Society of the Spectacle can be viewed simply as an artifact of a particular moment in French and Western modern history in the aftermath of May 1968, but it remains a potent and at times exhilarating Marxist critique of contemporary society and of the power of the image untethered from its original context.
Sponsored by Albertine Cinémathèque. Albertine Cinémathèque is a program of Villa Albertine and FACE Foundation with the support of the CNC (Centre National du Cinéma et de l'Image Animée) and the Fonds Culturel Franco-Américain.
more info at this website: icarusfilms.com/if-societ
In French with English subtitles
New 2K Restoration