Smoke Sauna Sisterhood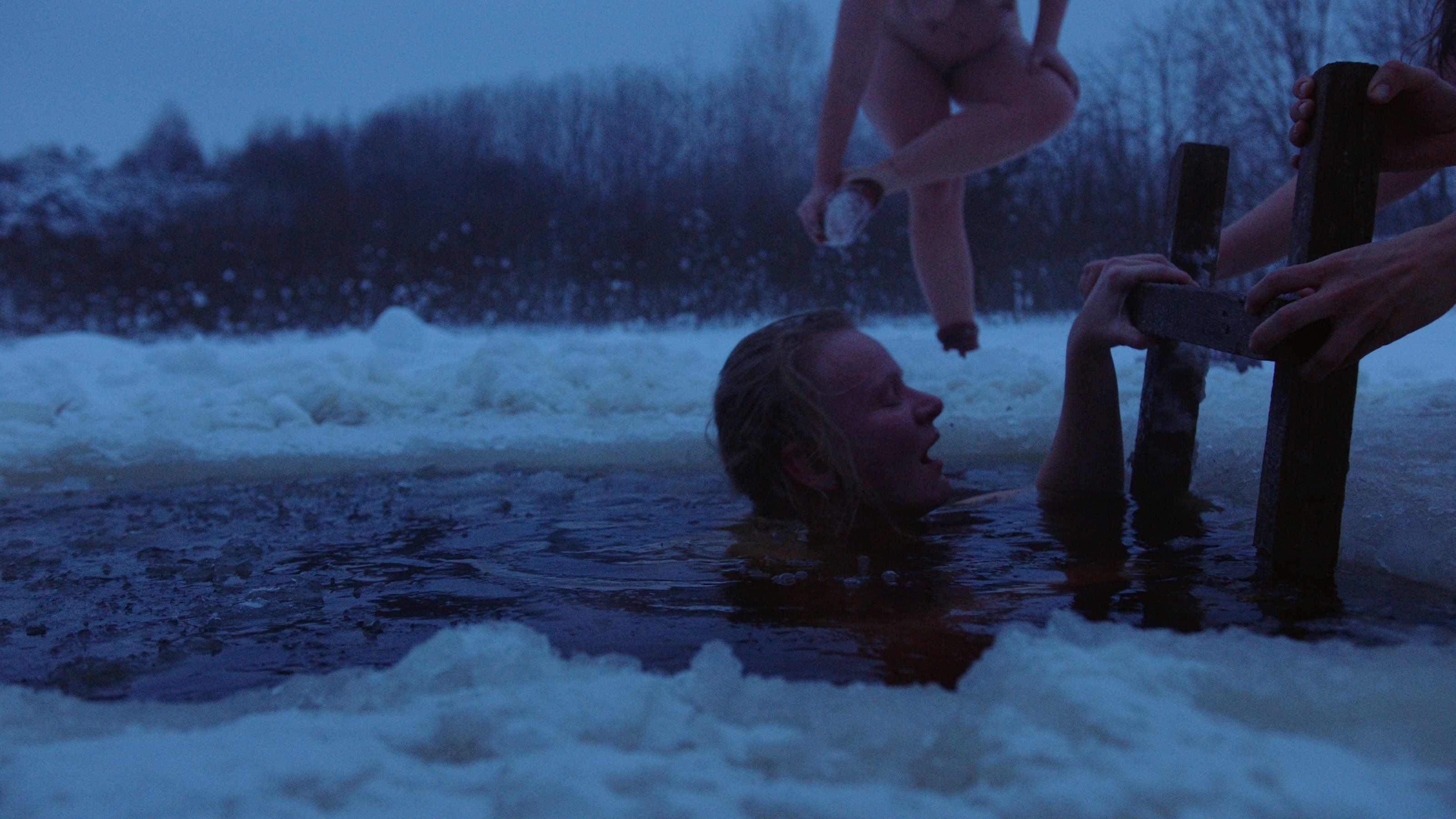 Women share their innermost secrets and intimate experiences inside an Estonian smoke sauna. Cleansing their bodies and baring their souls, they embrace the healing power of sisterhood. Anna Hints' atmospheric documentary celebrates the centuries-old smoke sauna tradition, recognized on the UNESCO Representative List of the Intangible Cultural Heritage of Humanity.
The first documentary by an Estonian director to compete and win at Sundance, Smoke Sauna Sisterhood is a deeply moving, intimate and breathtaking approach to issues of trauma, healing, and community. Filmed almost as if a Vermeer or Rembrandt painting, the camera is never intrusive, never mechanical. Rather, the images move as the smoke – lingering, wafting, suspended briefly before disappearing and reappearing. With an authentic voice and authority born of their own heritage, filmmaker Anna Hints has created a transformative experience of being human within a female body, showing women "as they are" with great emotional veracity and deep empathy.
Estonia's Official Entry Best International Feature Film 96th Academy Awards
Part of our Doc Spots series
"Transcendent. A smoky, steamy miracle." - Variety
"Hypnotic, intimate, and blisteringly honest." - Harper's BAZAAR
"A masterpiece." - Cinema Femme