The Silence of Others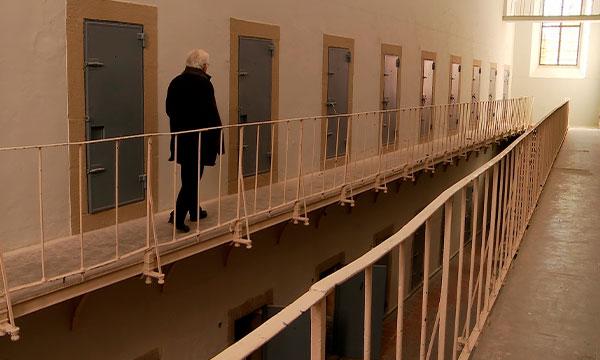 Filmed over six years, The Silence of Others reveals the epic struggle of victims of Spain's 40-year dictatorship under General Franco as they organize a groundbreaking international lawsuit and fight a "pact of forgetting" around the crimes they suffered.
A powerful and poetic cautionary tale about fascism, and the dangers of forgetting the past.
"Exceptionally moving... In a style evocative of the best of Patricio Guzmán... this film is a milestone in recovery of a past that is not over—and, to invoke Faulkner, not even past." (IDA Documentary Magazine)
In Spanish, English, Basque & Catalan.
Cosponsored with the Dept of Romance Studies.
website: thesilenceofothers.com
Ithaca Premiere • Subtitled