Shang-Chi and the Legend of the Ten Rings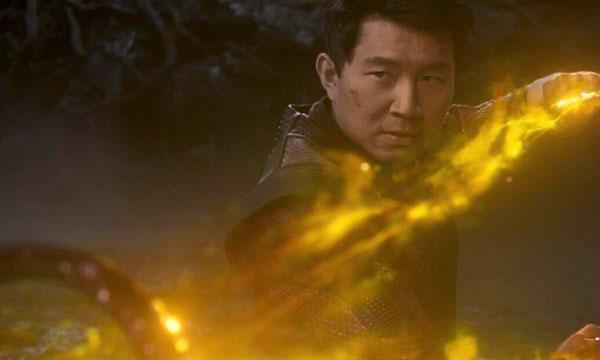 Shang-Chi (Simu Liu) was raised and trained under the watchful eye of his father (Tony Chiu-Wai Leung) to be a deadly assassin and master of martial arts.
However, before his father could induct him into the Ten Rings, the shadowy organization that he has led for millennia, Shang-Chi managed to escape to America. Now he lives an average life in San Francisco, working as a valet and spending time with his friend Katy (Awkwafina).
But when The Ten Rings make an appearance in his new hometown, Shang-Chi and Katy are both thrust back into his old life. They are forced to hop continents (and even dimensions) in an effort to stop his father from executing a plot that could very well bring about the end of not only our world, but one beyond.
Shang-Chi and the Legend of the Ten Rings is one of the most well-choreographed and visually stunning Marvel films ever produced, with action scenes that feel more grounded and real than standard MCU fare, and more attention paid to cinematography than the average action film.
RogerEbert.com states that the film "embraces fruitful ideas, big and small, whether in cohesive action scenes, embracing platonic friendships in a mega-budget movie, or introducing a new exciting hero who also has to instruct his friend (and the audience) on how to properly say his name."
Sponsored by the Welcome Weekend Committee.
more info at this website: www.marvel.com/movies/shang-chi-and-the-legend-of-the-ten-rings
In English & Mandarin