Saint Omer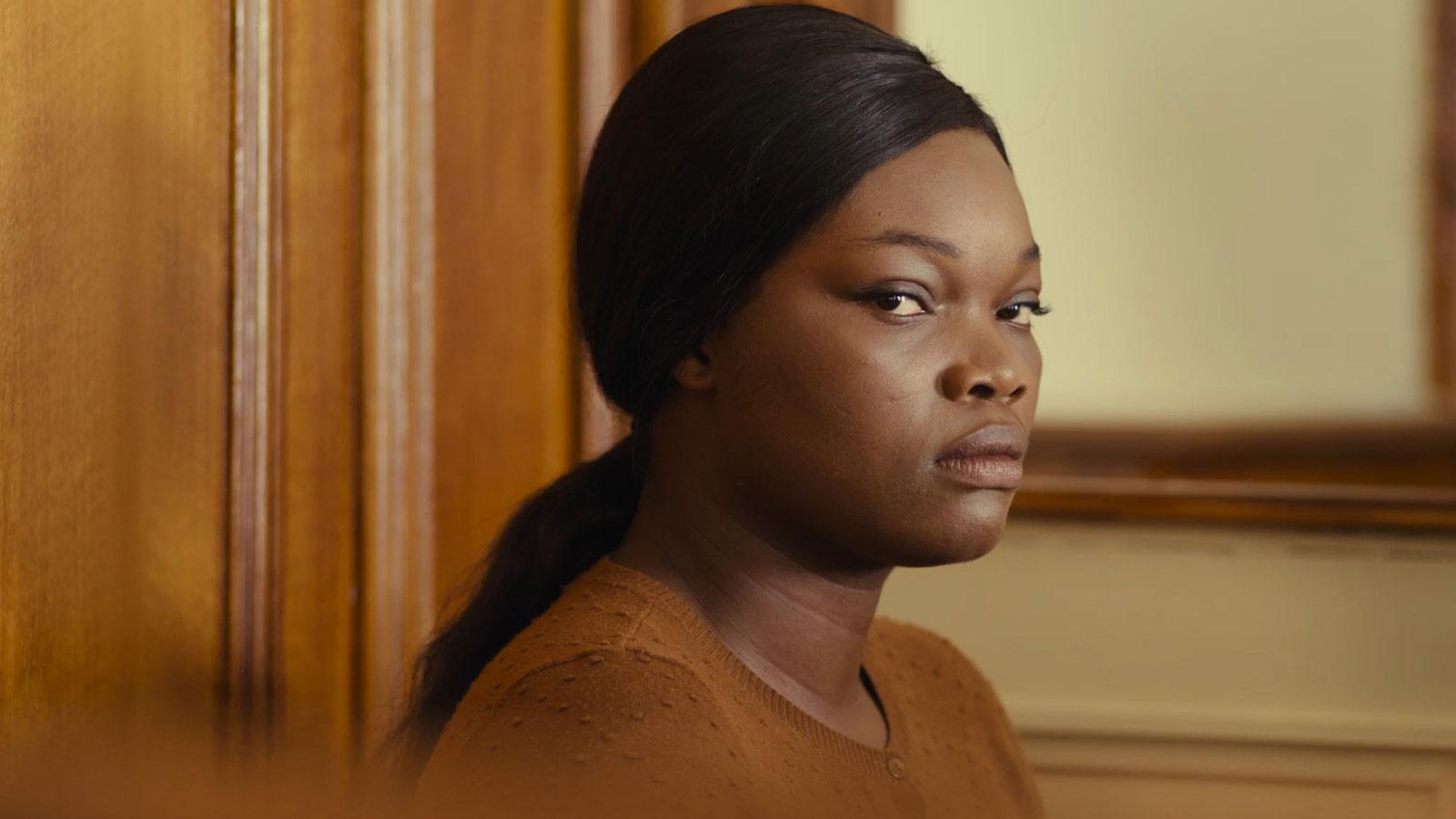 In this debut narrative feature from acclaimed documentary filmmaker Alice Diop, Rama, a literature professor and writer, travels from Paris to Saint Omer to attend the high-profile murder trial of Laurence Coly, a young Senegalese immigrant woman who is accused of leaving her 15-month-old daughter on a beach to drown.
Though intending to use the trial as inspiration for her next novel—an adaptation of the myth of Medea—Rama increasingly finds herself identifying with the defendant and questioning her own capacity for motherhood, her identity as a Senegalese woman in France, and her relationship with her mother.
Winner of the Silver Lion at the 2022 Venice Biennale. Part of our New Visions, New Voices series.
Cosponsored by the Institute for African Development at the Mario Einaudi Center for International Studies.
more info at this website: superltd.com/films/saint-omer
In French with English subtitles