Ratcatcher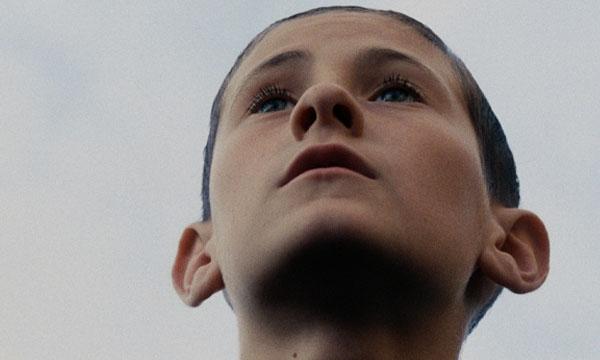 "Ratcatcher, the brilliant directorial debut of Lynne Ramsay, is a gorgeous blend of beauty and squalor, packed with imagery that will play over and over in your head for weeks." (NY Times)
Set in Glasgow during the national garbage strike of the 1970s, the film follows a 12-year-old boy (played with astonishing naturalism by William Eadie) during the weeks after he accidentally drowns a friend in the dank canal near their housing project. As James tries to keep himself alive and makes friends with a girl who is brutalized by local toughs, Ratcatcher remains balanced between a grim realism about the poverty of the Scottish slums and a lyrical dreaminess that results in breathtaking images and shifts of mood.
The film owes something to The 400 Blows and Zero for Conduct, and Ramsay's work has been compared to directors from Robert Bresson to Terrence Malick, but Ratcatcher stands on its own as "the most audacious debut feature of the year." (Village Voice)
Shown in a new digital restoration.
more info at this website: www.janusfilms.com/films/2038