Queen of Glory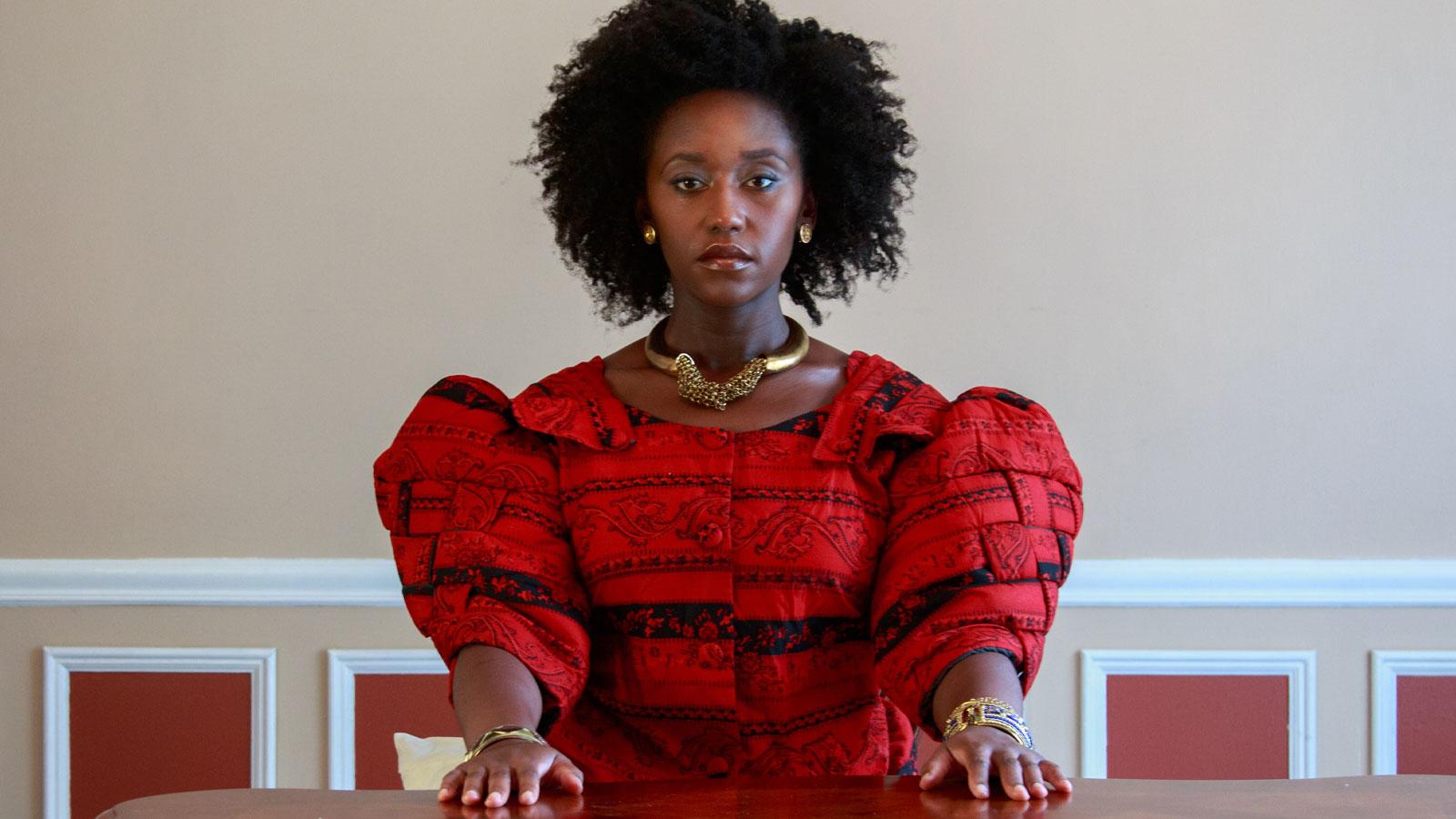 Sarah Obeng's life as a doctoral student at Columbia University feels worlds away from her Ghanaian-American roots in the Bronx. But when her mother unexpectedly passes, Sarah finds herself back in her childhood home, tasked with planning a traditional, Ghanaian funeral and having inherited a lively, Christian bookstore despite her plan to move to Ohio with her married lover. As she struggles to settle her mother's affairs, Sarah finds unexpected solace in the colorful cast of characters (including an ex-con baker and boisterous Eastern European neighbors) from the community she is determined to leave behind.
Mensah's directorial debut is a love letter to the immigrant communities of New York City and a moving portrait of identity, grief, and self-discovery. Winner of the Best New Narrative Director Award at the 2022 Tribeca Film Festival.
Part of our New Visions, New Voices series. Cosponsored by the Institute for African Development at the Mario Einaudi Center for International Studies.
more info at this website: www.filmmovement.com/queen-of-glory