Purple Noon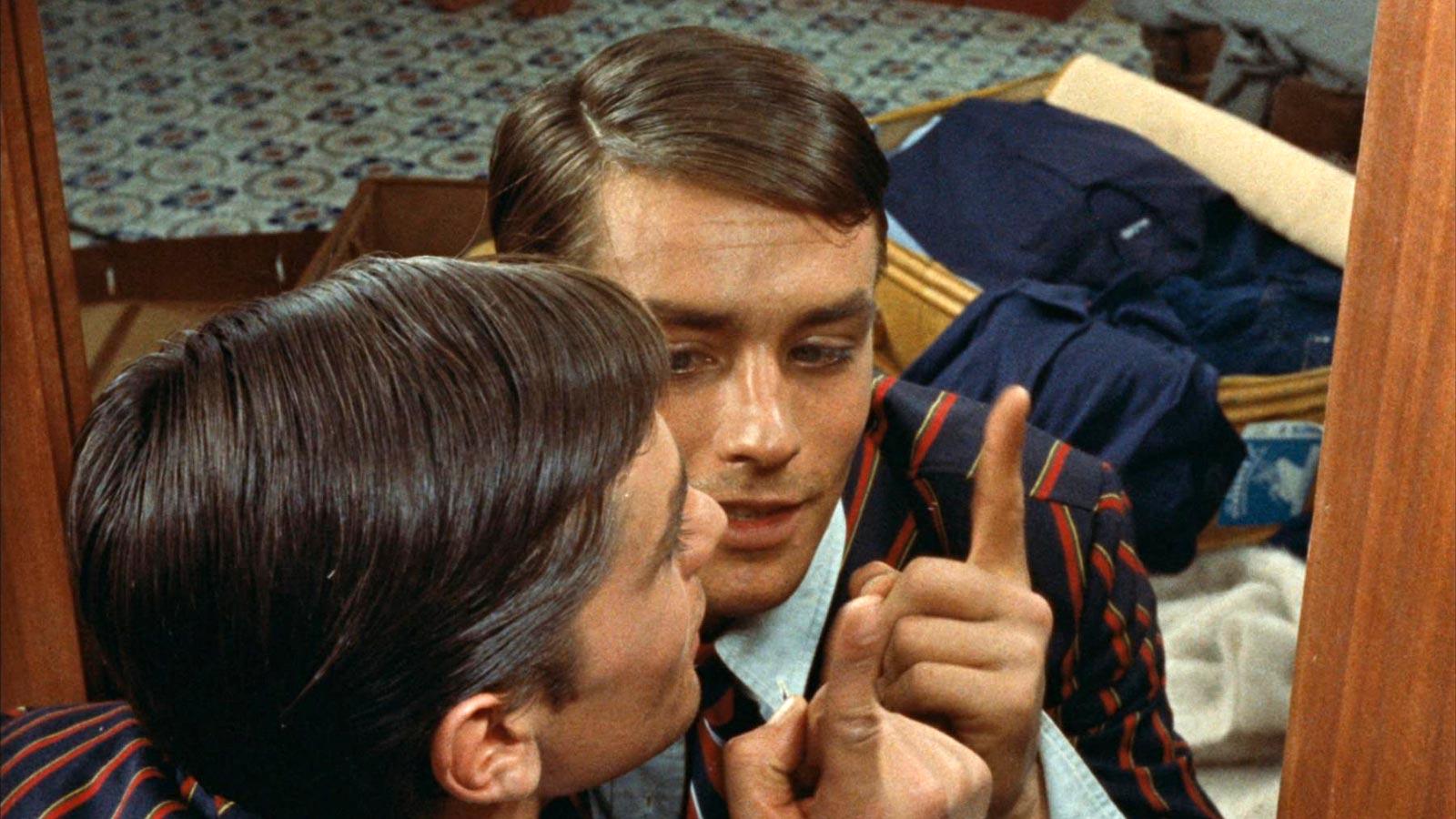 Alain Delon was at his most impossibly beautiful when Purple Noon was released and made him an instant star.
This ripe, colorful adaptation of Patricia Highsmith's vicious novel The Talented Mr. Ripley, directed by the versatile René Clément, stars Delon as Tom Ripley, a duplicitous American charmer in Rome on a mission to bring his privileged, devil-may-care acquaintance Philippe Greenleaf (Maurice Ronet) back to the United States. What initially seems a carefree tale of friendship soon morphs into a thrilling saga of seduction, identity theft, and murder.
Featuring gorgeous location photography of coastal Italy, Purple Noon is crafted with a light touch that allows it to be at once suspenseful and erotic, and it gave Delon the role of a lifetime.
more info at this website: www.janusfilms.com/films/1471
In French with English subtitles