The Pregnant Tree and the Goblin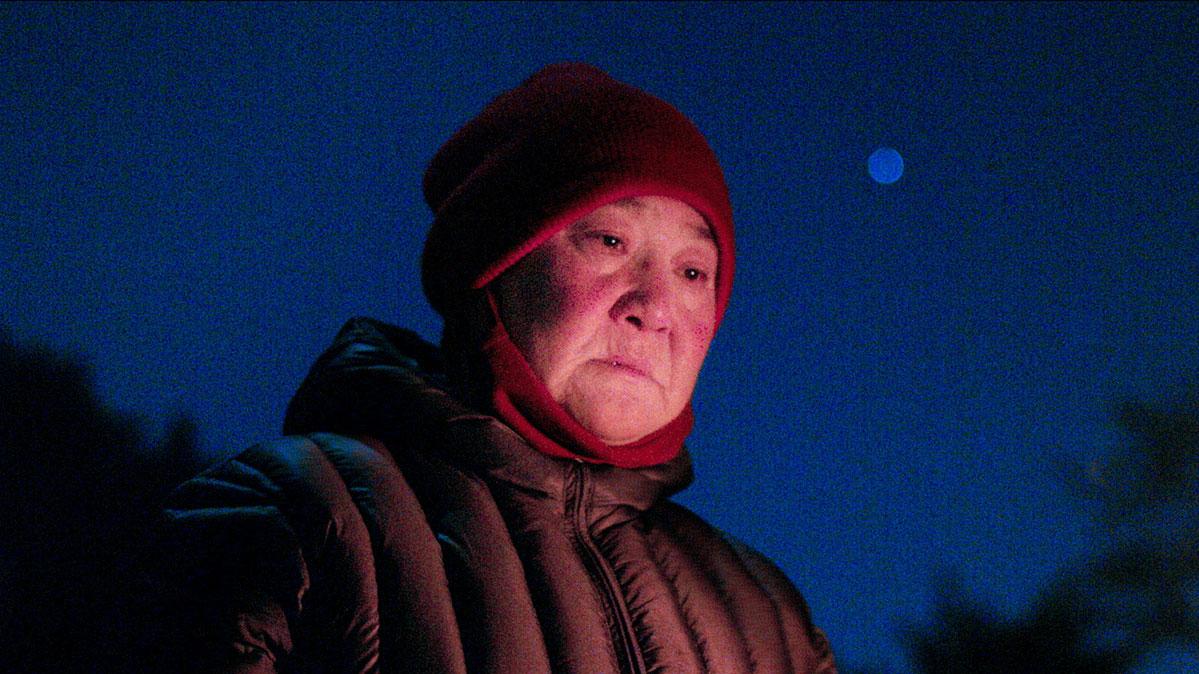 In a shanty village located next to the US military base in Uijungbu, lives a former US military comfort woman named Park Insun. Living in the village for more than 40 years, Insun feels uneasy after the news announcement of the demolition plan of the military base. 
One winter night, Insun discovers the death of her colleague and follows her silent funeral. She is soon spotted by the Death Messengers who came to investigate the wandering ghosts and take them to the afterlife. While the Death Messengers try to make up stories for the ghosts, Insun decides to make her own story to fight back her extinction.
Filmmakers Kim Dongryung and Park Kyoungtae will participate in a post-screening conversation with Shinjae Kim, film curator and critic.
Part of the series Power of Seeing 보는 이의 권력 hosted by the East Asia Program at the Mario Einaudi Center for International Studies.
About the Filmmakers
Kim Dongryung, born in 1977, majored in English literature and film making at KAFA & Paris 8. She started photography and then made shorts and documentaries on the daily lives of the US Military Camp Town since 2004. 
Park Kyoungtae, born in 1975. After studying sociology and visual anthropology, he made documentaries on women and children of US military camp town in Korea since 2000. His debut documentary starred Park Insun, a former US comfort woman, and since then he collaborated with her in various films.
In Korean with English subtitles.
Film website: www.koreanfilm.or.kr/eng/films/index/filmsView.jsp?movieCd=20190665