Portrait of a Lady on Fire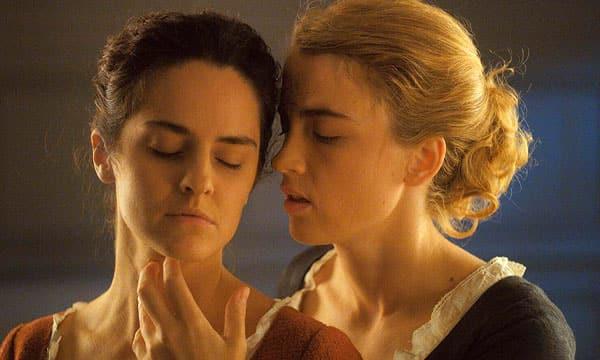 We have SOLD OUT of our allotment of free tickets for this program!
The story of Marianne (Noemie Merlant), a young painter commissioned in the late 18th century to secretly paint the portrait of Heloise (Adele Haenel), the daughter of a French aristocrat and reluctant bride. As the bond between the two women grows, attraction does too. Marianne's portrait turns from a secret effort, by firelight at night, to a collaborative effort with Heloise and a testament of their love for one another. "It is so easy to label a film incendiary, but Portrait of a Lady on Fire deserves the scalding honor. It will ignite every flame you might have." (Globe and Mail)
In French.
For more information about the film: https://neonrated.com/films/portrait-of-a-lady-on-fire
Subtitled