Paris is Burning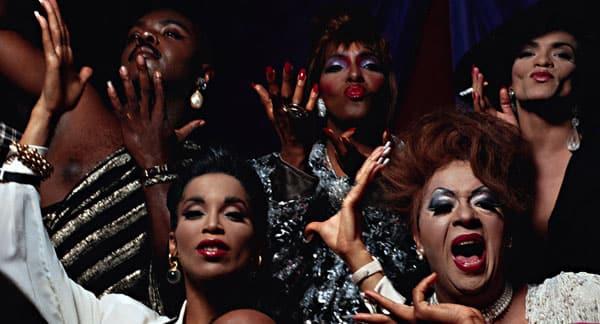 Paris is Burning is the now legendary documentary about drag balls within New York's black and Latino gay communities. The film follows a group of the self-named "children" as they meet each other along the piers and at night clubs to exchange news and sex and practice competitive vogueing (way before Madonna had her hit.) Inspiration for the hit FX series, Pose.
Sponsored by Haven and the LGBT Resource Center.
website: janusfilms.com/films/1913
PARIS IS BURNING - NEW RESTORATION TRAILER from Janus Films on Vimeo.