Nightmare Alley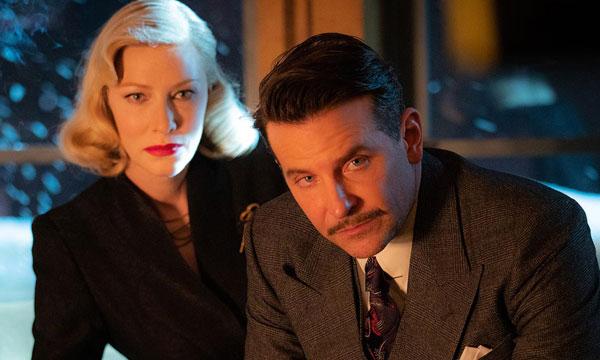 For his next trick, Guillermo del Torro will use his Academy Awards cachet to remake a little-known film noir into a Bradley Cooper vehicle!
This story of a charismatic sideshow hustler who climbs to the very top of society before plummeting to subhuman depths was originally adapted from the scandalous best-seller by William Lindsay Gresham in 1947 as a chance for matinee idol Tyrone Power to flex his acting chops. It was a flop, critically and commercially, but it remains one of the most hard-hitting noirs of the 1940s, and is a favorite of director Guillermo del Torro, who is trying his hand at the old geek show.
Stanton Carlisle is a charming carnival barker who strikes up a friendship with a clairvoyant and her mentalist husband in order to learn the secrets of separating marks from their hard-earned money. With his newly acquired mind-reading skills, Carlisle is off to grift the wealthy elite of 1940s New York society. But when he cuts in a mysterious psychiatrist on a new con he's hatched up… well, let's just say that as a mentalist, he should have seen this coming.
more info at this website: searchlightpictures.com/nightmarealley