Nanny (special advance screening)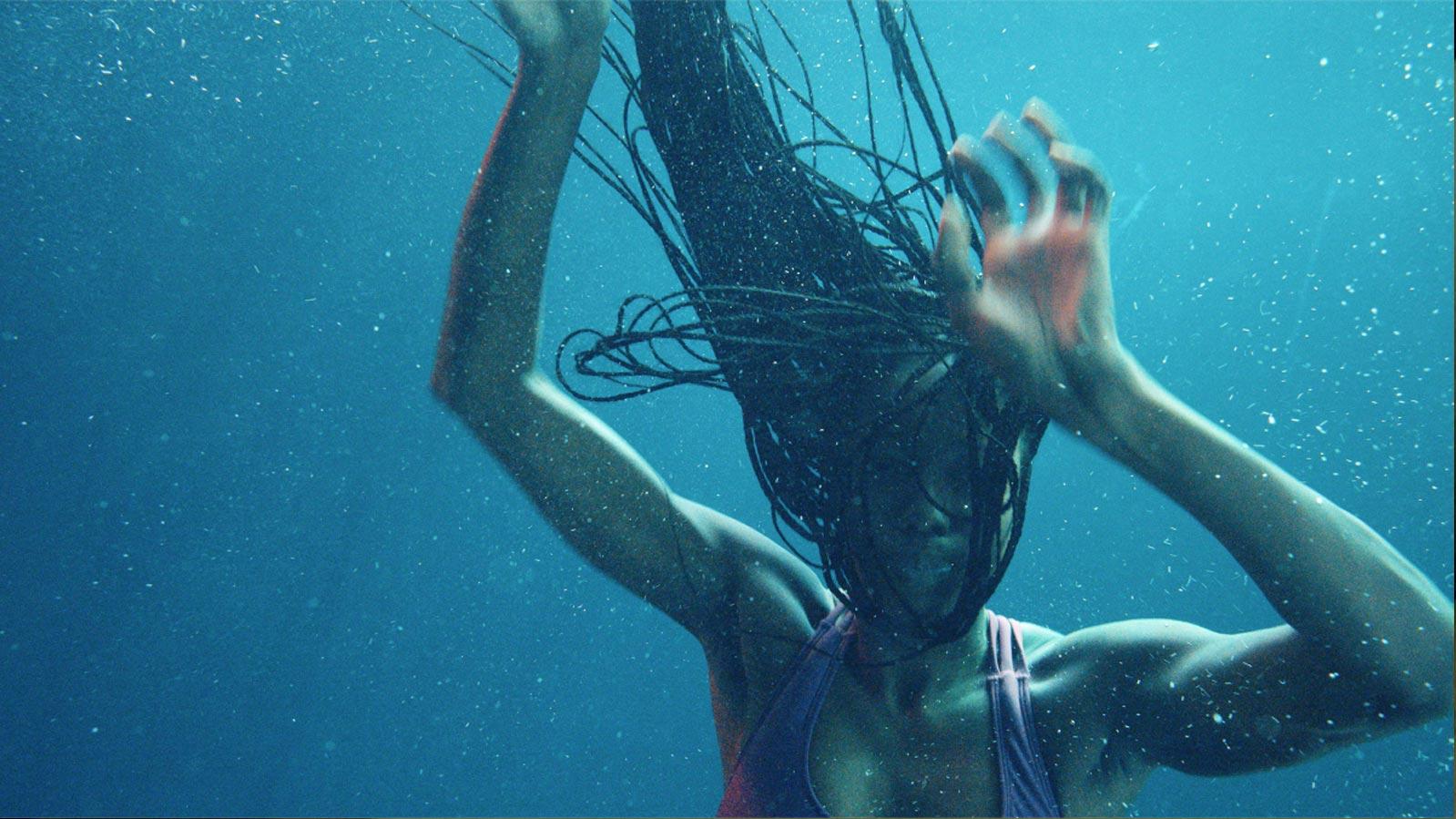 An A.D. White Professors-at-Large Program Keynote Event 
Join  us for a special preview screening of the award-winning psychological horror fable,  Nanny, on Tuesday, November 15, at 8 pm, Cornell Cinema.
A Q&A discussion with Keri Putnam (in person, Former CEO & Executive Director, Sundance Institute; A.D White Professor-at-Large) and Nikyatu Jusu (virtual, Writer & Director,  Nanny) will follow.  
This event is free and open to all, and is cosponsored by the  Dept. of Performing and Media Arts,  Cornell Tech, and  Cornell Cinema.  
Nanny, the 2022 Sundance Grand Jury Dramatic Prize Winner, tells the story of Aisha, an undocumented nanny working for a privileged couple in New York City. As Aisha prepares for the arrival of the son she left behind in West Africa,  a violent presence begins to invade both her dreams and her reality, threatening the American dream she is painstakingly piecing together. 
Speakers
Keri Putnam (Former CEO & Executive Director, Sundance Institute; A.D. White Professor-at-Large)  served as CEO and Executive Director of Sundance Institute from 2010-21, where she oversaw the annual Sundance Film Festival as well as the institute's extensive array of programs to support and present the work of storytelling artists around the world. Previously, Putnam was the President of Production at Miramax films, a division of the Walt Disney Company (2006-09). During her 4-year tenure at the company, Miramax films were recognized with 34 Academy Award nominations and 7 wins. She also served as Executive Vice-President at HBO (2006-09). A summa cum laude graduate of Harvard, Putnam studied theatre history and literature.
Nikyatu Jusu  (Writer & Director,  Nanny)  is an independent writer, director, and Assistant Professor in Film & Video at George Mason University.  Jusu's short vampire film  Suicide by Sunlight  made its debut at the 2019 Sundance Film Festival, garnering a prolific festival run.  Nanny  is Jusu's screenwriting and directing feature film debut and was selected for: the 2019 Sundance Institute Creative Producing Lab, the 2019 IFP Project Forum, and the 2020 Sundance Screenwriter's, and Director's Labs.
Additionally,  Nanny  was one of 35 projects selected for the 2020 Creative Capital Awards, and shortlisted for The Black List 2020. Jusu is the second Black woman director and  Nanny  is the first horror film to win the Sundance Grand Jury Prize (US Dramatic) 2022. 
The  A.D White Professors-at-Large Program  at Cornell University  has been called one of the truly imaginative projects in American universities, bringing a steady stream of the world's foremost scholars, thinkers, and artists to campus to engage with the Cornell community in multiple forums.  The Program was established in celebration of Cornell's first centenary, and named in honor of its first President, Andrew Dickson White, from whom the idea originated. 
Currently, at any one time, up to twenty outstanding intellectuals of international distinction hold the title of A.D. White Professor-at-Large. They are regarded as full members of Cornell faculty and are welcomed as lifetime members of Cornell's academic community.  Being named an A.D. White Professor-at-Large ranks among an academic's most eminent distinctions and honors. 
 
Nanny  will open in select theaters on November 23 and will be made available on Amazon Prime globally on December 16.
#NannyFilm @PrimeVideo