My Mexican Bretzel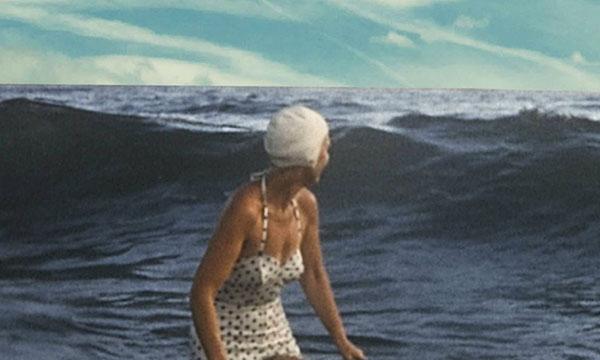 RSVP for a FREE ticket
Streaming link available Feb 26–Mar 4
Using text from a woman's diary to accompany silent images of gorgeous home movie footage shot by her wealthy industrialist husband while traveling the world with him from the 1940s into the 1960s, this travelogue morphs into melodrama in a "cinematic sleight of hand" (New York Film Festival). Winner of the Found Footage Award at the International Film Festival Rotterdam.
After viewing the film, watch this Q&A with the director, which was recorded as part of the New York Film Festival: www.filmlinc.org/nyff2020/films/my-mexican-bretzel
In Spanish.
For more information about the film: bretzelandtequila.com/en/my-mexican-bretzel-eng
Subtitled • Ithaca Premiere
TRAILER MY MEXICAN BRETZEL from nuria gimenez on Vimeo.