Moving (Images)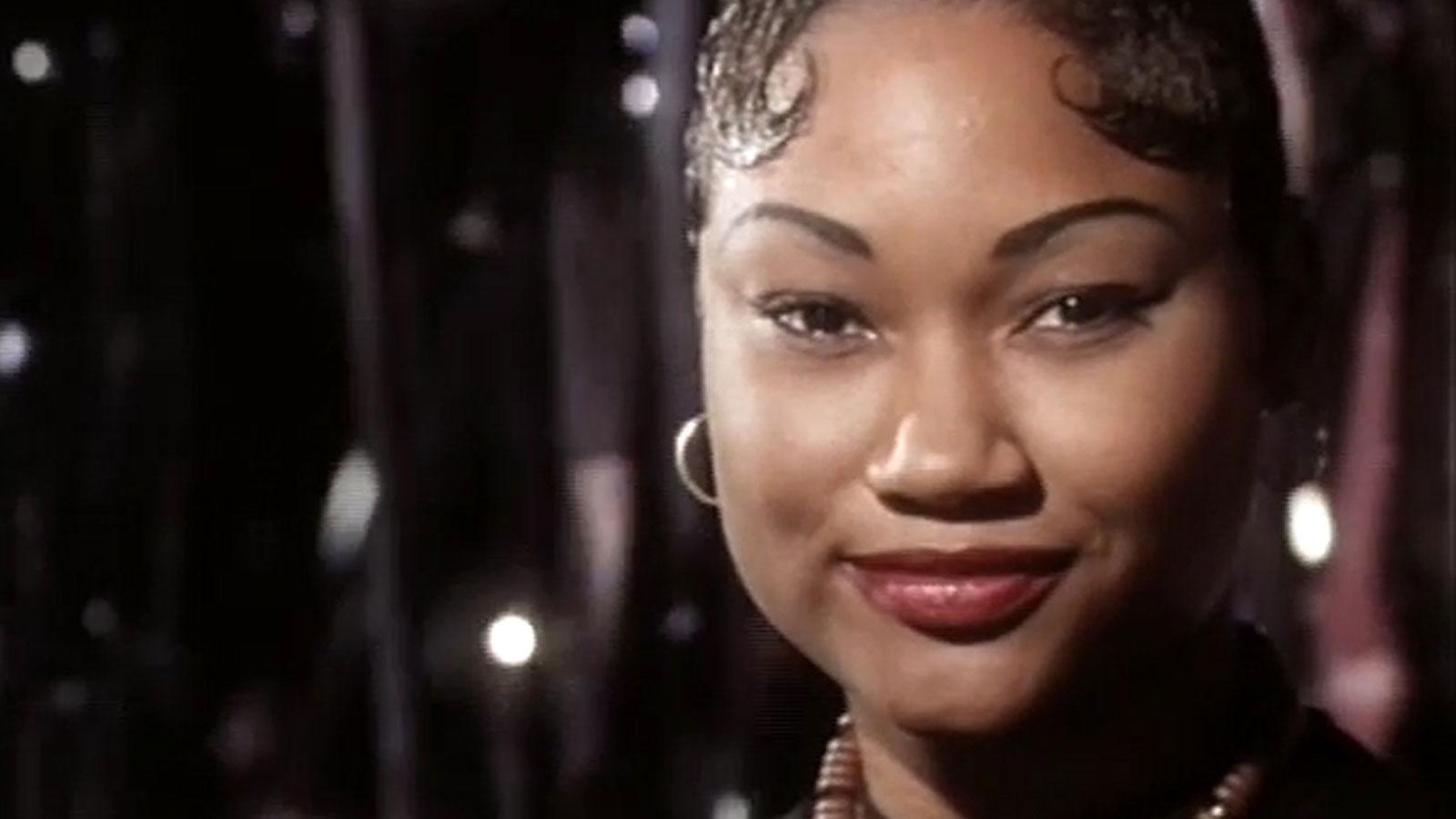 Moving (Images) is a night of experimental film and poetry that articulates the knowledges and possibilities that emerge at the confluence of these media.
The night will feature screenings of films and readings of poetry by nonbinary people and women with a headlining screening of Sonali Fernando's short film, Body Of A Poet: A tribute to Audre Lorde (1995), a genre-bending imagined biopic as told by a young group of lesbians of color trying to devise a tribute and celebration to one of this century's great visionaries, Audre Lorde.
Moving(Images) will also feature the visual experiments, creative storytelling, and poetry by current Cornell students. Featuring the following films: 
Six Thousand Miles to Tomorrow is a short film documentary by Winniebell Xinyu Zong (Cornell M.F..A '23)  and cinematographer Yuan Chen. In the film, Zong shares poetry that is about her grandmother and through the documentary format thinks about the physical and temporal distances between them and the two nation-states—USA and China, where they reside respectively. 
Water Lily by Ami Tamakloe (Cornell Ph.D., Anthropology), is a short film about a queer immigrant woman's estrangement with home in self and the worlds she is a part of.  
MU/T/T/ER (2021) by Kondo Heller (Cornell M.F..A '23) is a wayward layering, mesh, and weave of language through utterances that speak and listen in Mombasa, Tharaka Nithi, Berlin, London, and all the homes grieved, made and still to be coming. 
The event will also feature live poetry readings by current Cornell M.F.A in poetry and fiction students Aishvarya Arora and Arpita Chakrabarty.
Free admission
Cosponsored by the Mario Einaudi Center for International Studies, Society for the Humanities at A.D. White House, the Department of Performing & Media Arts, and the Feminist, Gender, & Sexuality Studies Program at Cornell.
This event will feature a special pop-up by Via's Cookies! The mission of Via's Cookies is to provide the community with delicious cookies that can be enjoyed by people with and without food restrictions, and simultaneously help struggling BIPoC and LGBTQIA+ students so life can be sweet for everyone.

About the artists
Ami Tamakloe is human unraveling and reconstructing. She/they are currently a PhD student in the department of Anthropology at Cornell University. Her/their work is a never ending dance between unraveling and reconstructing.
Aishvarya Arora is a poet, arts worker, and double Taurus from Queens, NY. They're a recipient of fellowships from the Fulbright Program and the Asian American Writers' Workshop. Currently, they're an MFA candidate in Poetry at Cornell University, where they write about grief, desire, and birds.
Arpita Chakrabarty paints, and writes fiction, poetry, and essays. An MFA candidate in Creative Writing, she is interested in discovering through feeling. 
Winniebell Xinyu Zong is a Chinese poet and chapbook co-editor at Newfound Press. Her recent poems have appeared in Barren Magazine, Meridian, and Glass: A Journal of Poetry, among others. Nominated for Best New Poets and AWP's Intro Journals Project, Zong holds an MA from Kansas State University and reads for EPOCH Magazine.
Yuan Chen is a filmmaker with a passion for crafting powerful narratives. Having studied Film in the U.S. and in Europe, she is now based in Beijing, China.
Kondo Heller (they/them) is a poet, writer, and experimental filmmaker. They are a Barbican Young Poet 18/19, an Obsidian Foundation fellow, Ledbury Critic, and an Image Text Ithaca Junior Fellow. They approach the filmmaking process as a poet. They focus on layering and unfurling to articulate memory, resonance, and language. They are particularly interested in Static as a portal of recollection, communion, and an archive of history. Their films have been selected and screened at the Berlinale Expanded Forum Programme, Zebra Poetry Festival and at ICA London. They are currently an MFA in Poetry candidate at Cornell University.