Move When the Spirit Says Move: The Legacy of Dorothy Foreman Cotton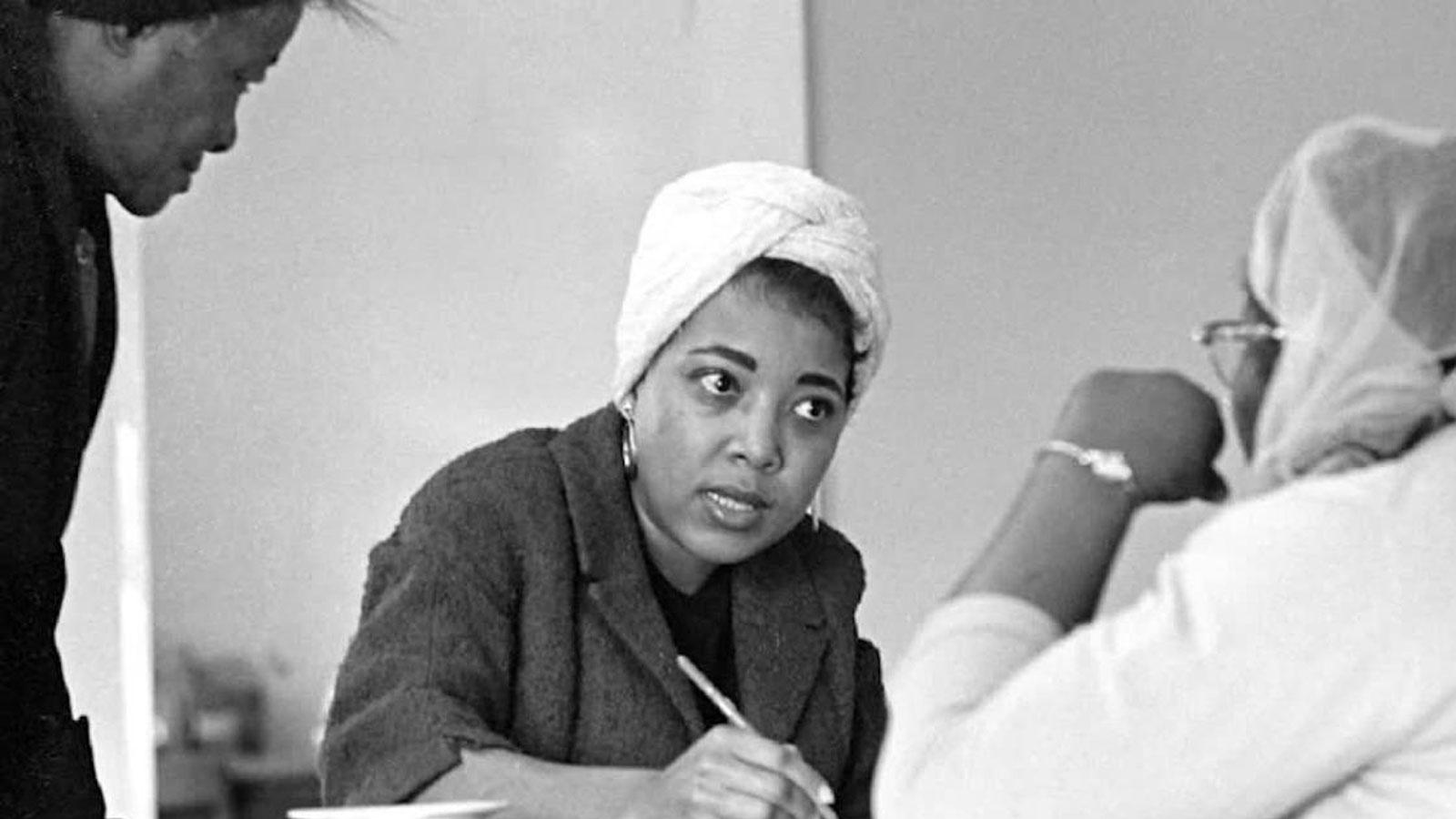 Dorothy Foreman Cotton was a bold and highly effective civil rights leader, who educated thousands in their citizenship rights and inspired generations of activists with her powerful freedom songs. The only woman on Dr. Martin Luther King Jr.'s executive staff, Dorothy was a charismatic, courageous and consistently overlooked key player in the Civil Rights Movement, whose freedom schools, freedom songs and inspiring messages of the power within us all are profoundly needed today.
Dorothy Foreman Cotton arrived in Ithaca, New York to serve as director of student activities at Cornell from 1982 to 1991; and subsequently led seminars and workshops on leadership development and social change. She made Ithaca her home, dying there in 2018 at age 88.
Produced by Ithaca-based PhotoSynthesis Productions in partnership with The Dorothy Cotton Institute, this inspiring documentary also redresses the under-recognized contribution and sorely neglected role of women in the Civil Rights Movement and traces a powerful line from Dorothy's work to the work of Black women leaders and activists today.
This event is presented as part of Cornell's Freedom of Expression Theme Year.
Part of our Doc Spots series
Film website: www.movewhenthespiritsaysmove.com