Metropolis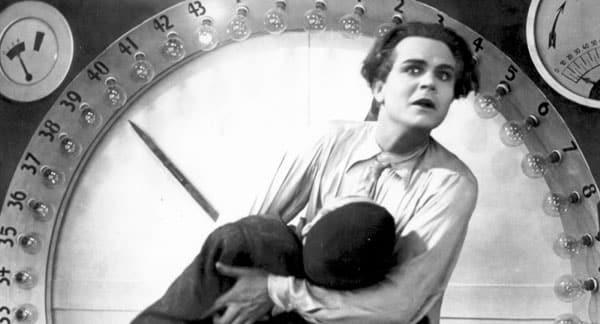 Fritz Lang's dystopian epic about life and revolution in a futuristic city originally premiered in Berlin in January 1927 at a running time of 153 minutes, at the time, the most expensive and ambitious picture ever made in Europe, but it was immediately subjected to extensive cutting and re-editing by the producers, and was eventually chopped down to 90 minutes. But even in this somewhat incomprehensible version, it went on to become an icon of German cinema and a reference point for many future sci-fi films, including Ridley Scott's Blade Runner and Tim Burton's Batman. In 2002 the F. W. Murnau Foundation released a 127-minute version, which included intertitles to explain the content of the 26 minutes' worth of scenes still missing. Hope of discovering the remaining lost footage had all but evaporated when, in the summer of 2008, a long version of the film was discovered in the Museo del Cine in Buenos Aires, Argentina. The most recent, and definitive restoration by the Murnau Foundation premiered in February 2010 at the Berlin International Film Festival to rousing reviews.
"Lang's work has finally re-emerged: in many respects a new film, neither smothered by overfamiliarity nor butchered by cutting." Lang had disowned the mutilated version, but the restoration—which primarily resurrects three key characters—"is a Fritz Lang film with all the director's visual complexity and drive (wedded to a Thea von Harbou script that, if it's kitsch, is kitsch that soars)." (Chris Fujiwara, Film Comment)
Cosponsored with the Cornell Council for the Arts.
website: kino.com/metropolis