Loving Highsmith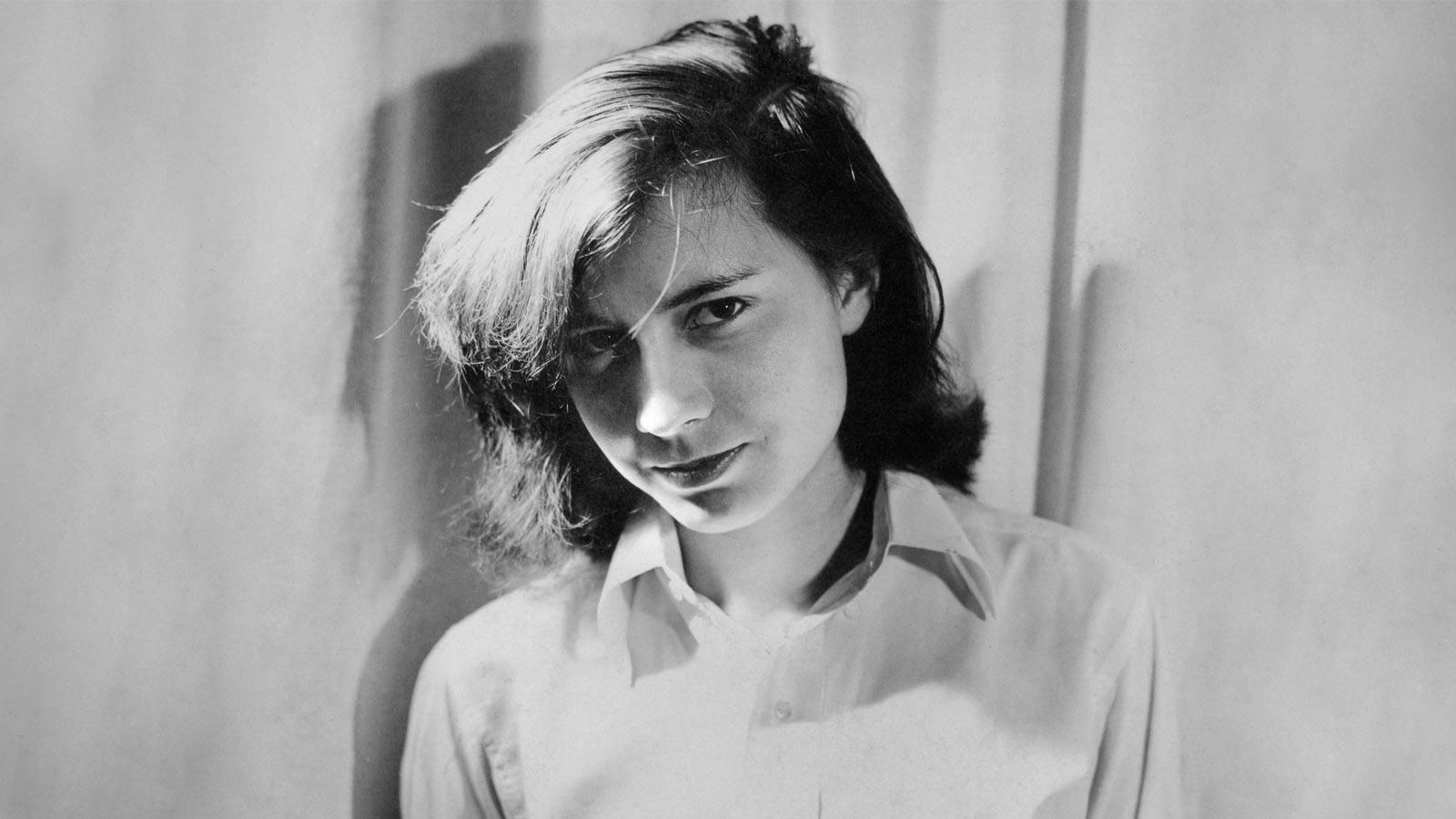 Whilst Patricia Highsmith's novels and their adaptations (Strangers on a Train, The Talented Mr. Ripley, Carol) might suggest a vibrant forthrightness about her own queerness, societal conventions forced her to hide her identity wherever and however possible.
Nevertheless, Highsmith wrote many unpublished accounts of her love affairs, which are now revealed, voice-acted by Gwendoline Christie (Game of Thrones, Top of the Lake, Flux Gourmet), artfully interwoven with archival footage of Highsmith herself, and the countless cinematic adaptations of her work.
Just as the author herself flew against conventions by delivering possibly the only lesbian story with a happy ending in 1950s America, Loving Highsmith attempts to right the wrongs of history that has censored her reality.
"In centering the writer's sexuality in her lively and captivating documentary Loving Highsmith, filmmaker Eva Vitija does a great service not only to fans of Highsmith's, but to all of queer history." (IndieWire)
more info at this website: www.zeitgeistfilms.com/film/loving-highsmith
Ithaca Premiere
In English, German and French with English subtitles