Lori Felker: Intrusions and Interruptions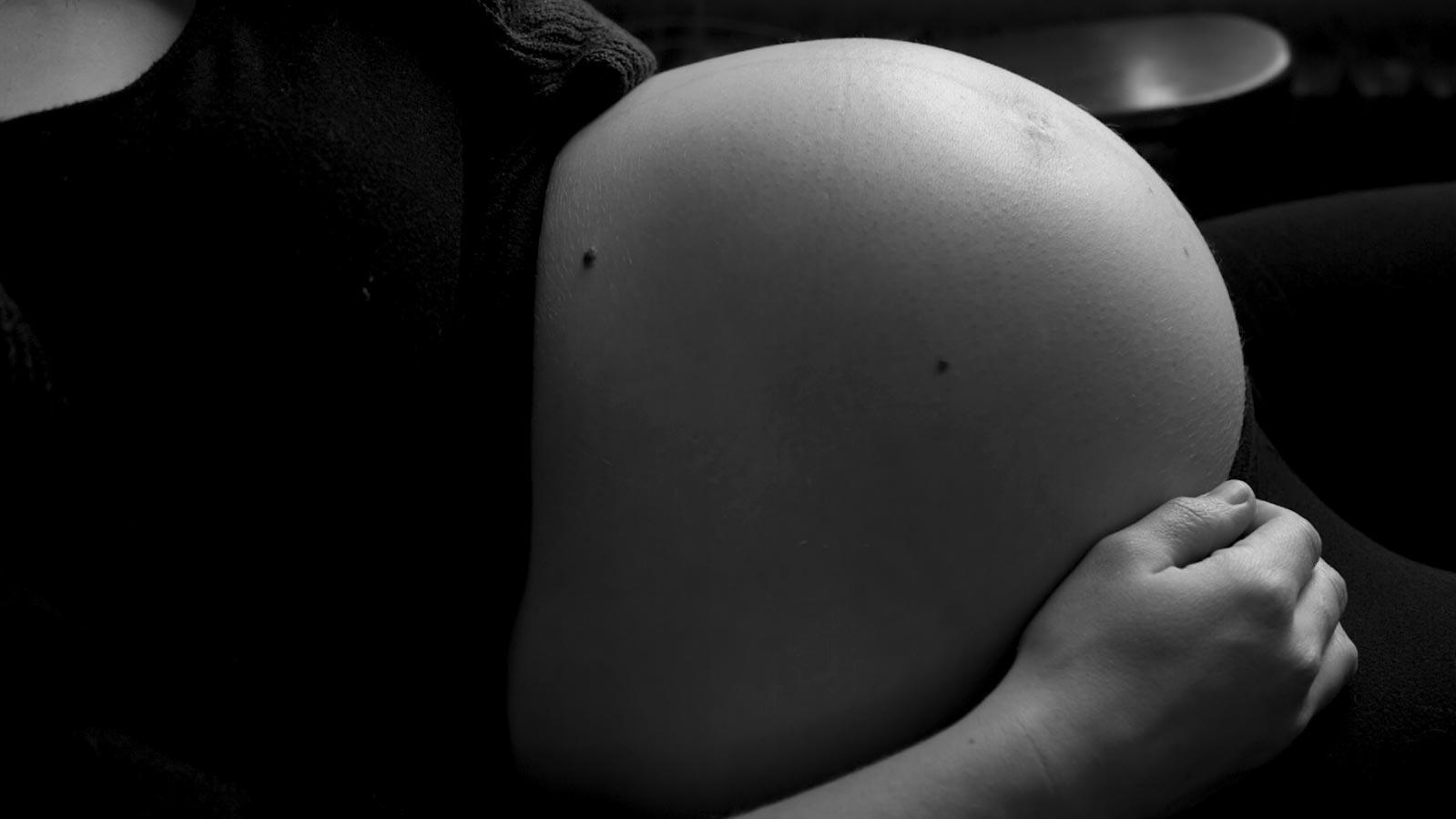 Lori Felker is a filmmaker/artist, teacher, programmer, and performer.  Her moving image work focuses on the ways in which we process, share and disseminate information, via screens, dreams, gestures, games, and dialogue. By employing and pushing these structures, she attempts to study the ineloquent, oppositional, delusional, frustrating, and chaotic qualities of human interaction.
Lori works in a variety of mediums and has shown her work internationally at festivals and spaces including the Rotterdam International Film Festival; NYFF: Views from the Avant-Garde; VideoEx, Zurich; Ann Arbor Film Festival; Festival du Nouveau Cinema, Montreal; Curtas Vila do Conde Film Festival, Portugal; Glass Curtain Gallery, Chicago; LA Filmforum; BAMcinemaFest, Brooklyn; Space Gallery, Pittsburgh.
She is an Illinois Arts Council Artists Grant recipient, a Wexner Center Artist in Residence and a Fulbright Fellow. She lives in Chicago and is currently an Assistant Professor at DePaul University.
Program
Spontaneous (Lori Felker, 2020, 14min, 16mm to DCP)
You never know when someone is miscarrying; it could be happening right next to you.
Discontinuity (Lori Felker, 2016, 14min, DCP)
Tabitha and Stephen have been in each other's lives for a long time, but because of their jobs they must periodically live apart. When Tabitha returns "home" after their longest separation, what they've been missing becomes opaquely. As the interruptions and incongruities pile up, Discontinuity mirrors the missed connections in its characters' reunion with its approach to editing, its confusion of time and space, and a free wheelin' clowder of cats.
Not You (Lori Felker, 2021, 11min, DCP)
A mother is one with her baby, but sometimes she needs to welcome an interloper to find a little space.
Milk Factory (Corinne Botz, 2021, 11min, DCP)
This film made inside the Longworth House lactation suite, one of several created at the U.S. House of Representatives, reveals the hidden labor of working mothers.
Two Sons and a River of Blood (Amber Bemak & Angelo Madsen Minax, 2021, 10min, DCP)
A queer woman is pregnant. The self-made family unit of two dykes and a trans man imagine a kind of erotic magic that will allow for procreation based solely on desire. Together they enact a public sex ritual to symbolize their hopefulness for multiplicity, acknowledging their cyborg bodies as technological interventions. When the queer woman miscarries her child, the three begin to build their own mythic understanding of where bodies live when they are not inside us. They create a story to trace movement of the non-body, from a hole, to a river, to a room. Images of an imaginary white room, an ikea-esque torture chamber of stillness, haunt them. As a parallel emerges between the pregnant body and the trans body, the techno-sex act becomes the key and a pyramid becomes the portal to access this other world of non-bodied existence.