Lola Montès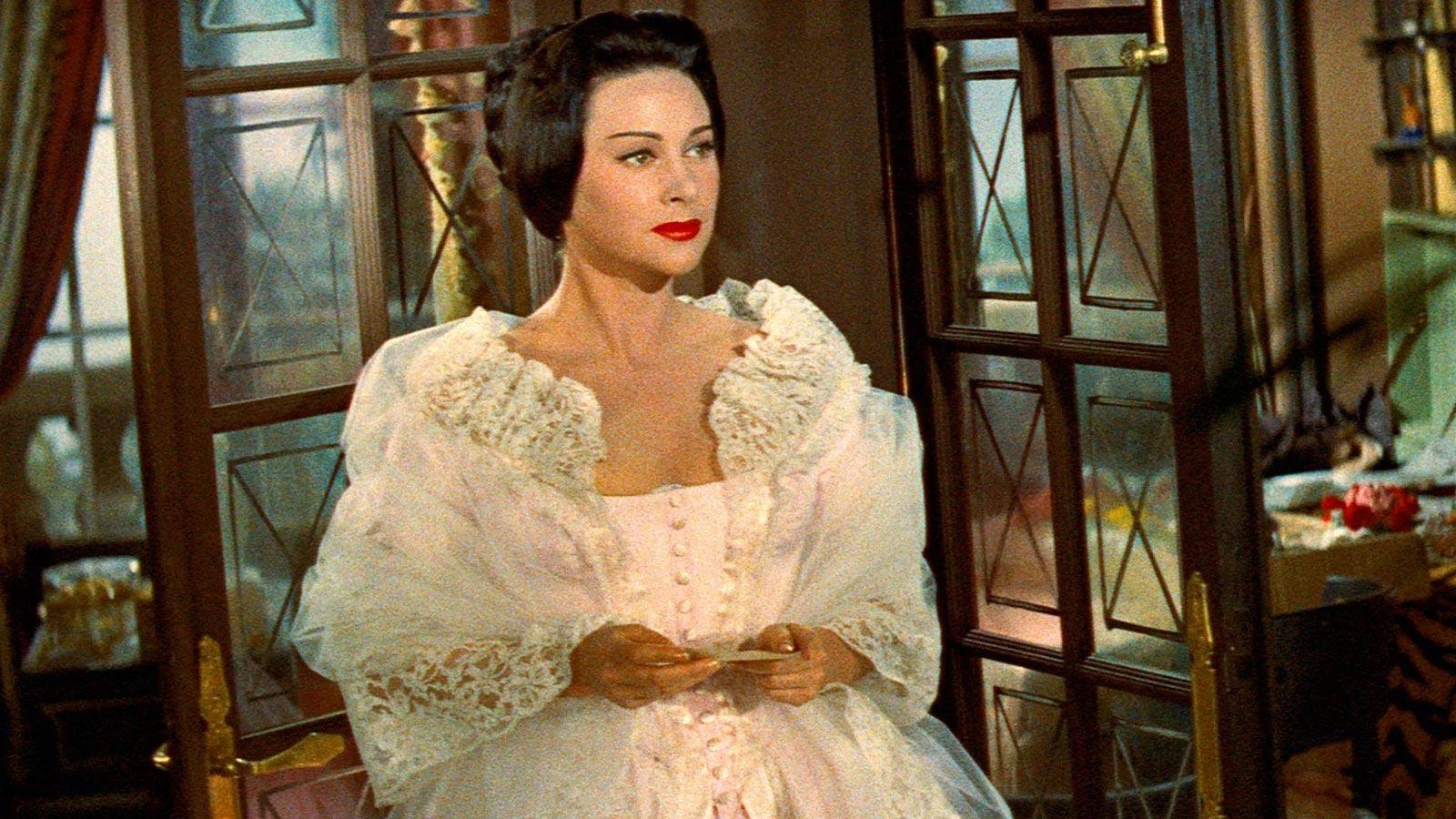 Multiple national cinemas shaped the career and aesthetic of director Max Ophuls. A Jewish man, he fled his native Germany in 1933, landing in France, and later in the USA (Letter from an Unknown Woman, 1948), before finally a return to France and Germany in the 1950s where he helmed four films, all acknowledged masterpieces.
This constant motion of his life is reflected in the constant motion of his camera, an early master of cranes and tracking shots, often opulent, frequently romantic. His final film, his first in color and Cinemascope, is a daring evocation of the life of the scandalous 19th century courtesan Lola Montès. Set in a spectacular circus with Montès as the main attraction, Ophuls charts the starlet's downfall through a series of flashbacks that capture the most scandalous moments of her life.
Butchered on its first release, it was championed by directors of the French New Wave, including Francois Truffaut, reassembled in 1968 and fully restored in 2008. "A magnificent romantic melodrama, a meditation on the lurid fascination with celebrity, and a one-of-a-kind movie spectacle." (Janus)
Part of our Cinemascope series.
more info at this website: www.janusfilms.com/films/1801
In French, German, English with English subtitles.