Licorice Pizza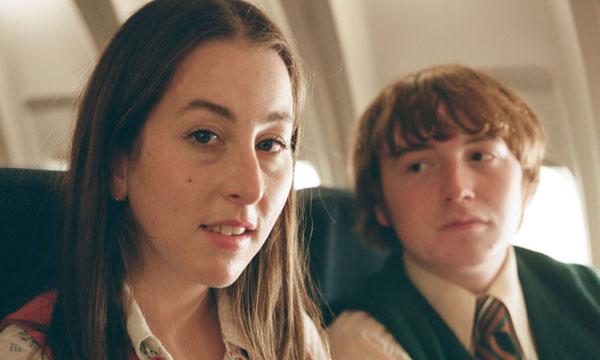 The listless trajectory of Alana's post-collegiate life is shaken to its core with the sudden appearance of a supremely self-assured fifteen-year-old boy who insists that one day they'll be married.
Cooper Hoffman (son of Philip Seymour Hoffman) exudes unimaginable confidence and charm as Gary, the child actor, bootstrapping entrepreneur, and dogged suitor to 25-year-old Alana (played with magnetic screen presence by Alana Haim of the band Haim).
Ostensibly a romance, Paul Thomas Anderson's latest film is a meandering, shaggy dog tale of two people on the margins of the early-70s film industry, with a performance by Alana Haim that is so captivating it is almost impossible to believe this is her acting debut. Named best picture of 2021 by the National Board of Review.
"Licorice Pizza delivers a piping-hot, jumbo slice-of-life look at how it felt to grow up on the fringes of the film industry circa 1973." (Variety)
"Licorice Pizza meanders in the best possible way: You never know where it's going but you can't wait to find out where it'll end up, and when it's over, you won't want it to end." (RogerEbert.com)
more info at this website: unitedartistsreleasing.com/licorice-pizza/screenings