La Piscine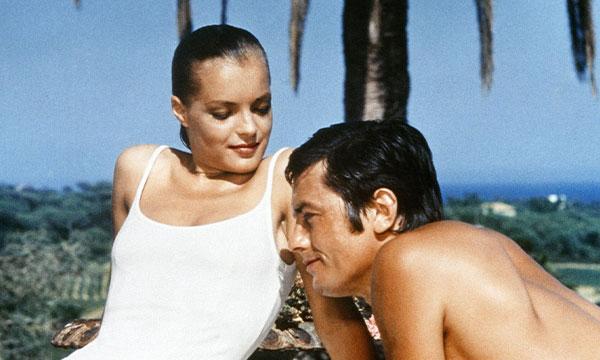 Jean-Paul (Alain Delon) and Marianne (Romy Schneider) indulge in their passion for each other while borrowing a friend's luxurious villa in the south of France. When the friend (Maurice Ronet) and his daughter (Jane Birkin) arrive unexpectedly, rivalries and insecurities surface, and events take a sinister turn.
"Erotic languor turns gradually into fear and then horror in this gripping and superbly controlled thriller...The pool is a primordial swamp of desire, a space in which there is nothing to do but laze around, furtively looking at semi-naked bodies." (The Guardian)
"ICILY EROTIC! Seething passion and emotional chaos lie beneath the symbolically placid surface of the villa's swimming pool, which becomes the site for both seduction and violent revenge." (NY Times)
In French.
website: www.rialtopictures.com/catalogue/la-piscine
Subtitled